The latest series of the Pokémon anime, Pokémon Journeys: The Series, will finally be available to stream on Netflix in the UK starting next month, The Pokémon Company has revealed.
The show – which is Pokémon's 23rd animated series – has seen a staggered release on Netflix in the US over the past year or so, with episodes being released in chunks at set intervals. In the UK, Journeys has been airing on the kids' channel, POP, but will make the jump to Netflix in its entirety on 1st July. That's right, the whole season will be dropping on the same day.
Jump into an exciting Pokémon adventure in Pokémon Journeys: The Series! Watch Ash and Goh as they explore the Pokémon regions, catch new Pokémon, and battle strong Trainers along the way!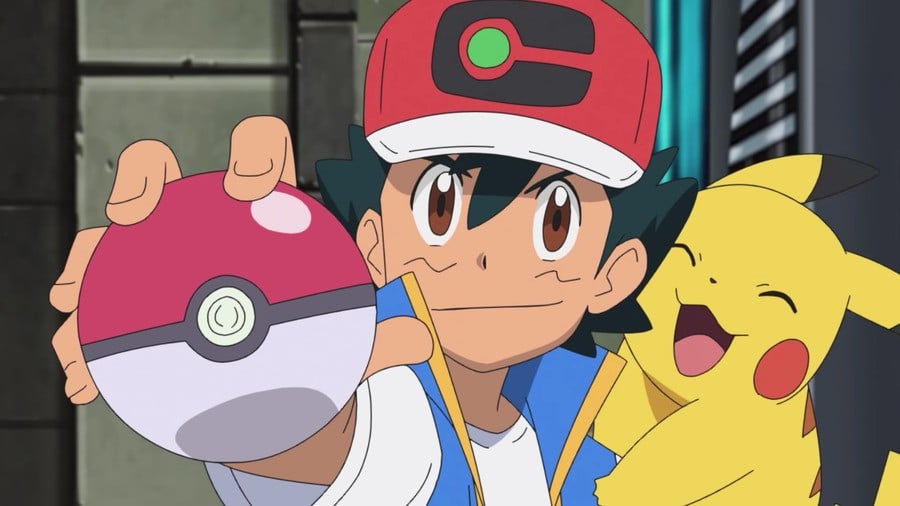 Incidentally, the show's 24th series, which will be called 'Pokémon Master Journeys: The Series', will also arrive in select territories later this summer.