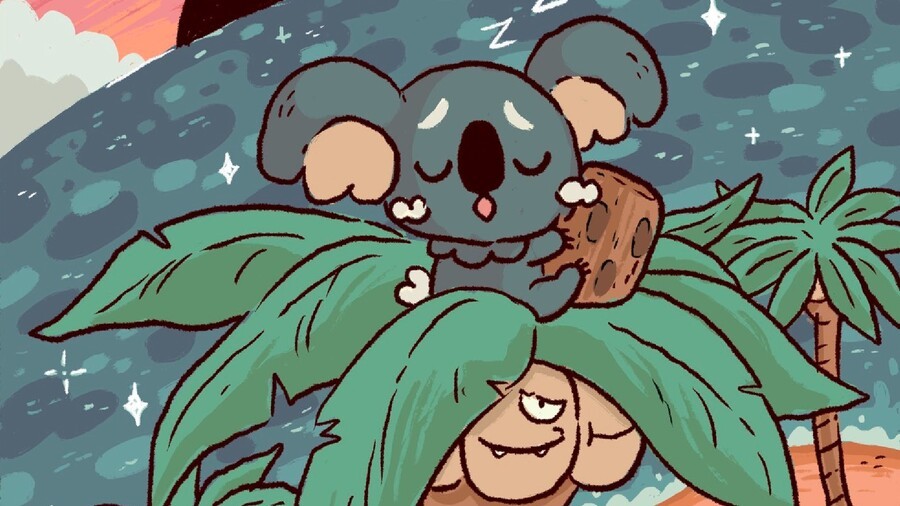 Somehow, Pokémon fan art is always the most Beautifly-done thing on the internet. It's almost like an entire generation of artists grew up drawing Pokémon!
Now, we're not about to Raichu 2,000 words on the wonders of Pokémon artists, because we do have other work to do, but today we want to highlight the work of Jake Lawrence, an Australian artist who also makes comics like A Nice Long Walk, and runs a nice bird Instagram, too.
For the past few pokémonths, we've been seeing Jake's Pokéllustrations popping up on our Twitters, with their lovely, soft, sunset-toned portrayals of requested Pokémon enjoying nature. We've gushed over the Poké Lid project before — the Japan-only Pokémon-themed manhole covers — and Jake's art reminds us of those little vignettes, albeit more off-model (which isn't a bad thing — it gives them more Persianality, if you ask us).
Enough with the puns! Here's the gallery!
Jake, if you're reading: we're sorry about all the bad puns, but we hope you like our attempt to organise the images thematically, at least.
[source twitter.com]