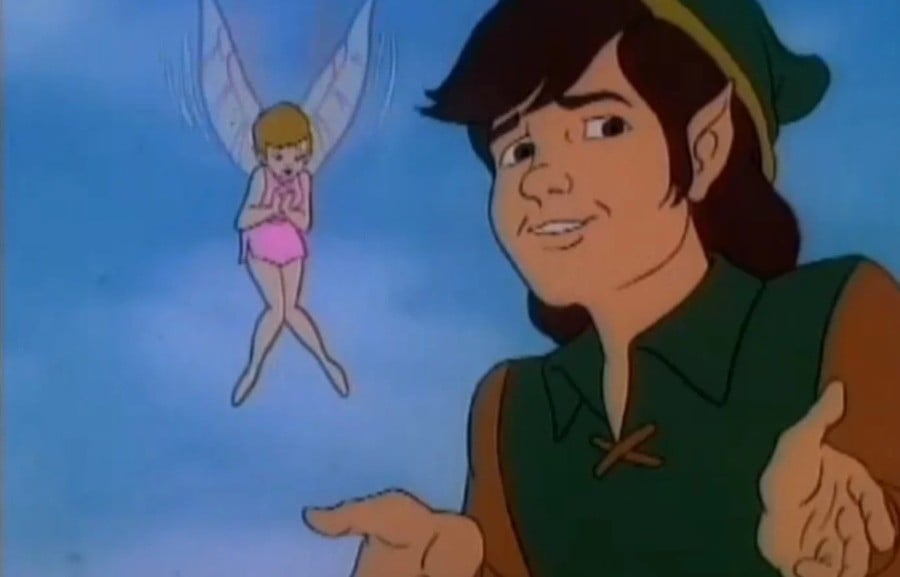 Tom Holland, if you're reading this - we're all huge fans of your work. We particularly enjoyed your 2017 film Spider-Man: Homecoming. Right, now that's out of the way, there's a new rumour doing the rounds that Netflix wants to cast the Marvel superstar as Link in a possible Legend of Zelda "movie" and/or "TV show".
This is all according to sources "close to" We Got This Covered, and are apparently "the same ones" who told the website a prequel to The Witcher Netflix series was in development before it was announced. WGTC goes on to mention how it's "unclear" if the Spider-Man star has been approached for the role yet.
Rumours about a live-action Legend of Zelda Netflix have been swirling about the internet since 2015. If Tom Holland was to take on such a role, we must admit, it would be slightly odd considering he's now been cast as Nathan Drake in Uncharted - an upcoming movie based on the PlayStation exclusive video game series of the same name.
We also don't even know what Nintendo's stance is on all of this. While it's currently got an animated Mario movie planned, do we really need a live-action Zelda movie or series to mark 35 years of Link? Share your thoughts down below.
[source wegotthiscovered.com, via nintendoeverything.com]