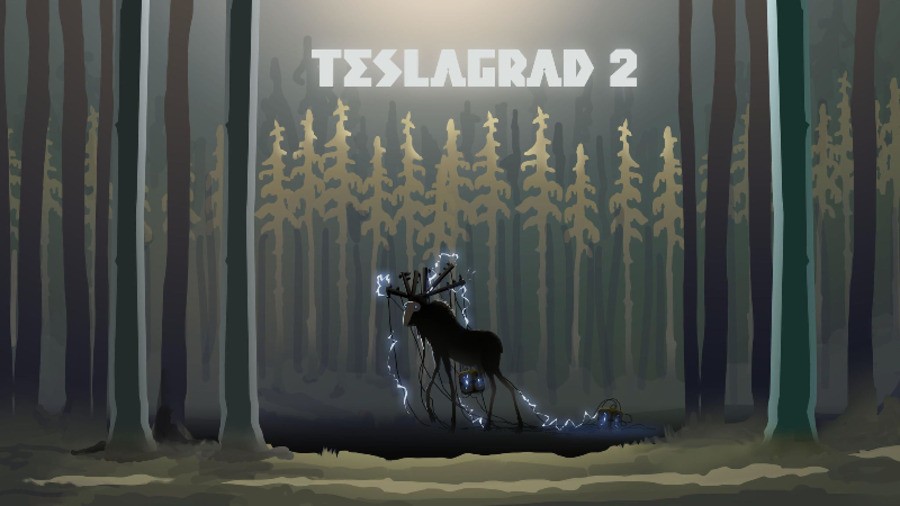 Rain Games has revealed that Teslagrad 2, a sequel to the original Teslagrad which launched on Switch in 2017, is now in development.
Just like the previous title, Teslagrad 2 will be an exploration-based Metroidvania with magnetic physics, featuring a similar visual style that will no doubt be as charming as its predecessor. Rain Games' Peter W. Meldahl has shared the following:
"Teslagrad was our first game as an indie team and the response was amazing. From then on, fans have been asking us about a sequel, and it has never been far from my mind.

This game has been rattling at the back of my mind for 6 years while we've been working on our games, I've hoarded the best ideas from those years to use for Teslagrad 2."
It'll be set in the unexplored region of Wyrmheim, with the game's design heavily based on the developers' home of Norway. Expect to see plenty of Viking carvings and Nordic runes as you explore its environments.
Did you play the original? Are you looking forward to seeing a fresh take on the series? Share your thoughts with us in the comments.