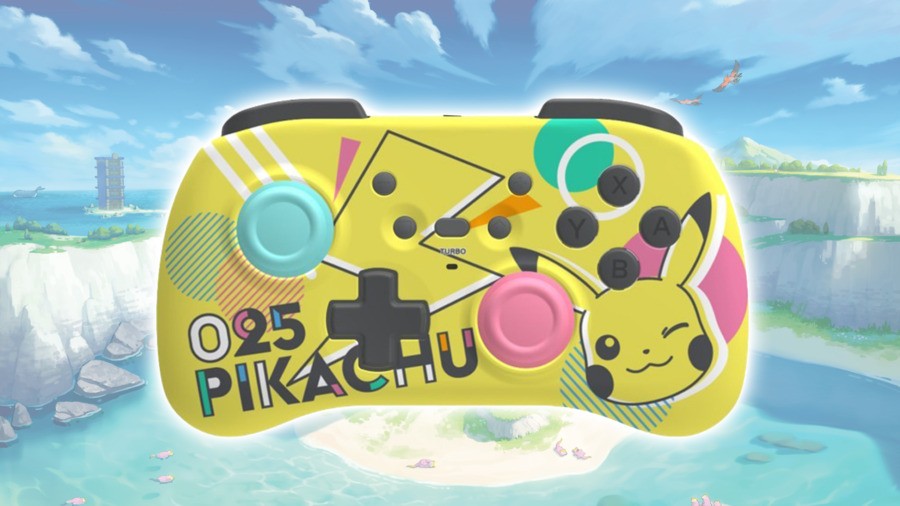 Hori makes some of the best licenced controllers and accessories in the business and this new range of Mini Controllers for the Switch looks like no exception.
The Pikachu and Eevee designs are particularly nice and would be perfect for any Pokémon fans looking to spice up their gaming time. If Pokémon isn't your thing, then Hori also has a charming Mario design, along with a red and blue style. These Mini Pads will be available from 9th July from Play Asia.
If you prefer something a bit more like a Pro Controller then you'll want to check out the Nintendo Switch Wireless HORIPAD. In a fetching Pokémon colourway, this looks pretty striking and will be available from 16th July. It's equipped with an accelerometer and gyroscope for full motion control, which isn't always the case with third party offerings.
Do let us know if you plan to pre-order one of these lovely controllers with a comment below.