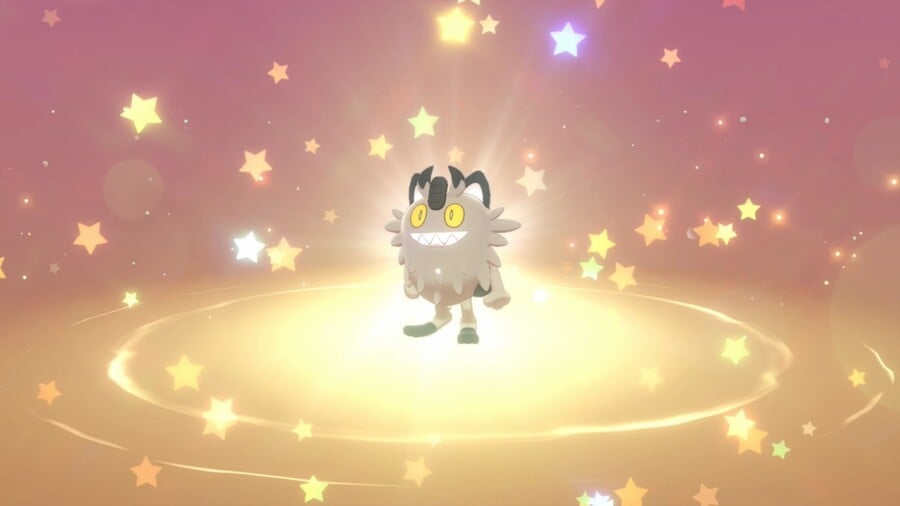 Pokémon Sword and Shield players can get their hands on a new set of freebies starting from today, as the game's recent run of Mystery Gift rewards nears its end.
Heading to the Mystery Gift menu will now grant you access to a Galarian Meowth with its Hidden Ability Unnerve, as well as a secondary gift containing 50 Big Nuggets and 100 EXP Candy L, perfect for levelling up and evolving your Pokémon. This replaces the Galarian Corsola gift which was available last week.
If you need help with this, simply press the 'X' button in-game to access your menu, choose 'Mystery Gift', and then select 'Receive via Internet'. You should find both new gifts waiting for you.
The gifts have been leading up to the release of The Isle of Armor, Pokémon Sword and Shield's first expansion. The Isle of Armor is set to launch on 17th June.
Excited to check out the new DLC next week? Let us know with a comment.
[source serebii.net]