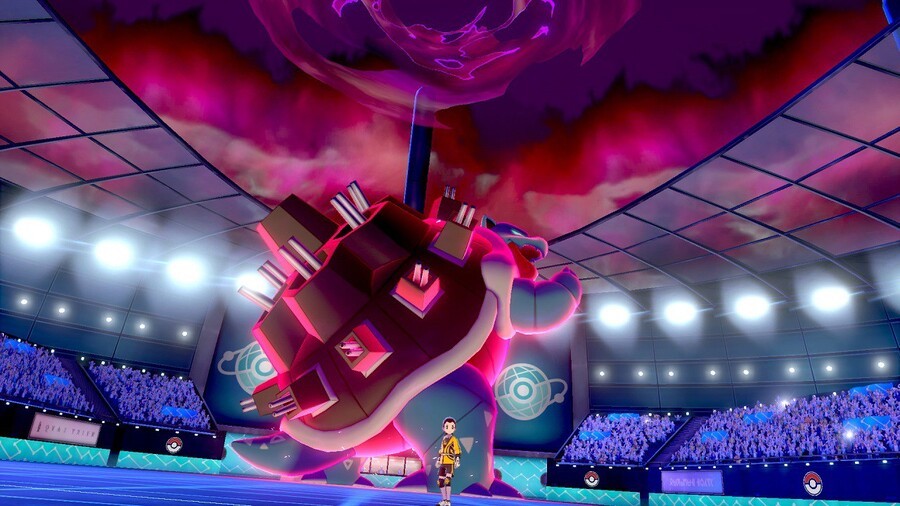 If you missed the news, it has today been confirmed that part one of Pokémon Sword and Shield's upcoming expansion, Isle of Armor, will be released on 17th June. We now have our hands on a handful of new screenshots and other images relating to the new content, too.
Below, you'll find screenshots from Isle of Armor's new locations, new Pokémon you'll be able to discover - such as the newly revealed Galarian Slowbro - and images of Venusaur and Blastoise's new forms. Check them out:
Venusaur and Blastoise sure look beefed up these days, huh?
Finally, we'll leave you with this super lovely piece of key art. That'd make for a great phone wallpaper.
Will you be exploring The Isle of Armor on 17th June? Tell us below.