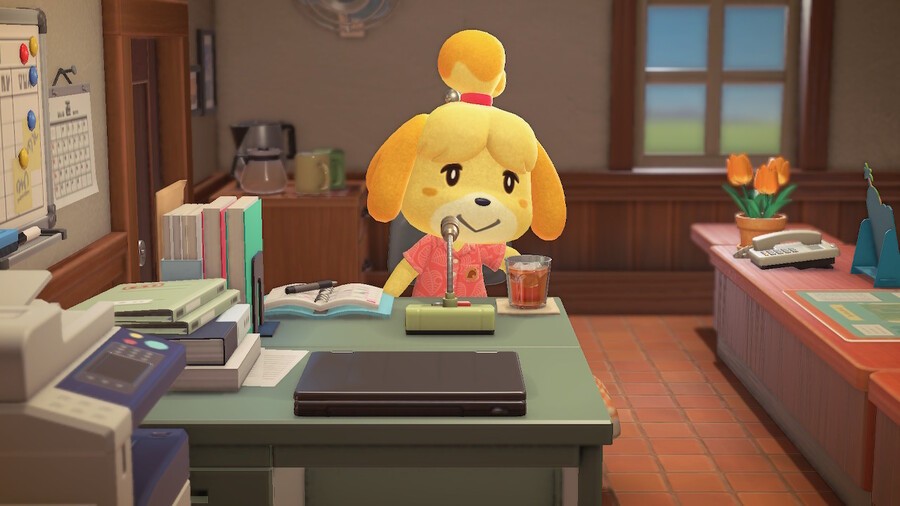 UK chart data is now in for the week ending 23rd May, and Animal Crossing: New Horizons is sitting in the top spot once again.
The top 5 from last week have shuffled around, with Mario Kart 8 Deluxe moving up the pack into 2nd place behind Animal Crossing. Call of Duty is dug in tight at number 3 and Grand Theft Auto V and the latest FIFA round out pack.
New chart entries Maneater and Saints Row: The Third Remastered landed in the Top 10 this week, with Nintendo's Luigi's Mansion 3 slipping down but managing to stay on the board at number 10. Further down the list, both The Legend of Zelda: Breath of the Wild and Mario & Sonic At The Olympic Games Tokyo 2020 appear in the Top 20.
Here's a look at this week's top ten all formats chart:
[Compiled by GFK]
Did you buy any of these chart-toppers this week? Let us know below.