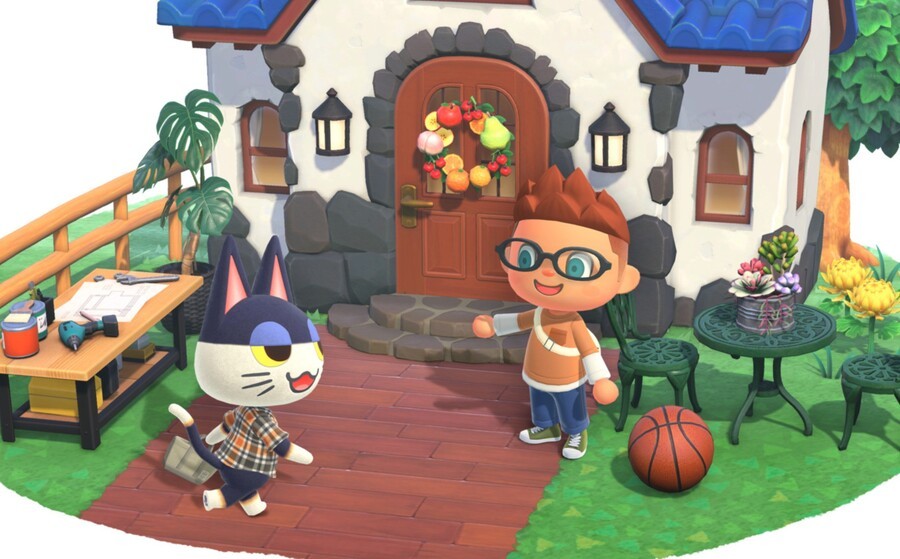 If you look back on the best video games of all time, Nintendo is a name which crops up several times over. Super Mario 64, Zelda: Ocarina of Time and Zelda: Breath of the Wild are just three of many Nintendo titles which have had praise heaped upon them over the decades. Nintendo as a company seems to 'get' what makes a brilliant video game, and while much of that is down to talent and knowledge, it has as much to do with time, according to a programmer within the Japanese giant.
The developer – who asked not to be identified because he's not authorised to comment publicly on such matters – spoke to Bloomberg's Takashi Mochizuki and Yuki Furukawa about the recent success of Animal Crossing: New Horizons. Nintendo developers, it is claimed, "are allowed as much time as they need to be satisfied with the quality of the game before its release" and that the additional time spent on New Horizons means that by mistake rather than design, it has become the perfect video game with which to escape the ongoing coronavirus outbreak.
Of course, there have been exceptions to this rule over the years – it's not like every single game to come out of Nintendo over the years has been 100% perfect – but it does seem to be the case that the Kyoto giant is more relaxed about delaying a game than some of its rivals.
Many years ago, when asked why the launch of the N64 was delayed by three months, Shigeru Miyamoto said: "a delayed game is eventually good, but a rushed game is forever bad." It would seem that even after all this time, those words still ring true in the offices of Nintendo.
[source bloomberg.com]