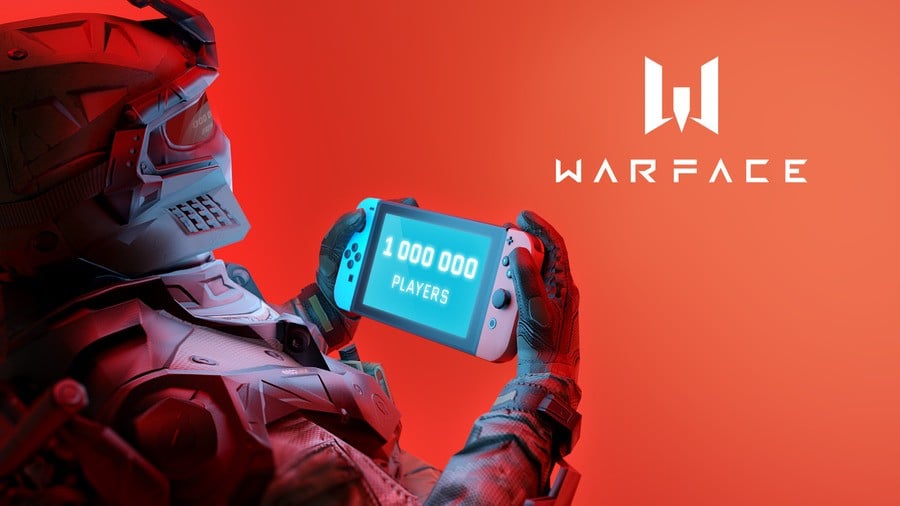 In just a single month, Switch's latest free-to-play shooter Warface has reached one million registered players on the platform.
The game's developer, Allods Team, has shared some key stats to show off just how much success it's been having. Take a look:
Players have completed 495,387 PvP matches
Total playtime for Warface on Switch is over 83 000 days
The most popular modes on Switch are PvE missions (1,285,309 played) and co-op Special Operations (148,507 completed)
Warface surprise-launched on Switch back in February and boasts "full content and feature parity with Xbox One and PS4 versions". When we checked it out for review, we thought the game was a perfectly competent addition to Switch's ever-growing list of shooters:
Nintendo Switch is really racking up a decent selection of shooters. Warface isn't particularly pretty, and its approach to content access means you'll likely spend most of your time playing with rented items and weapons, but it's still brought solid asymmetrical online FPS action to Switch in a way no other shooter has managed thus far.
Have you played Warface? Have you been enjoying your time with it? Tell us below.