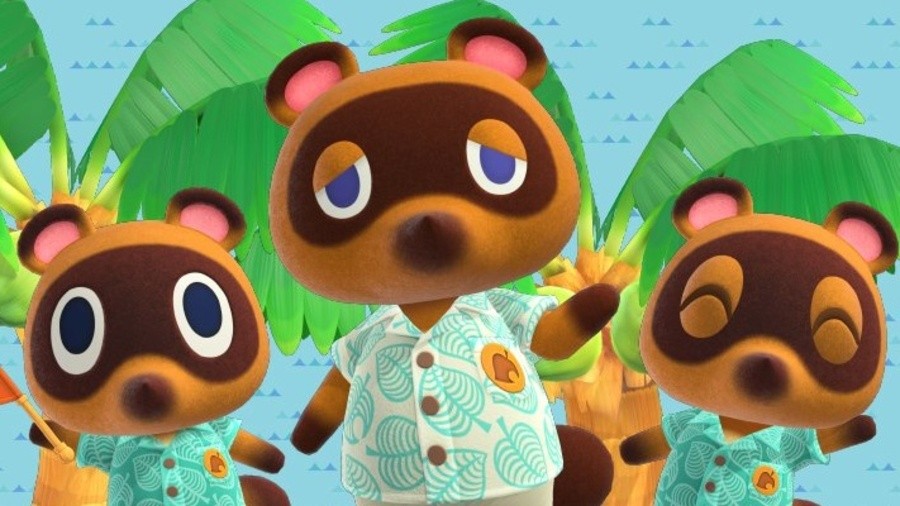 To help promote the upcoming Nintendo Switch release Animal Crossing: New Horizons, Tom Nook is teaming up with the social media platform Twitter. For a limited time, if you use the hashtags 'AnimalCrossing' or 'AnimalCrossingNewHorizons' the face of Nook will appear in your tweet.
While it's not the first time something has been done, it always nice to see a Nintendo game – or character, in this case, get a bit of extra love. After all, Tom Nook is one of the most misunderstood raccoons out there. He's just an animal who cares about his business and doesn't even set a deadline on loan repayments.
Check out all the hashtags featuring Tom Nook's furry face over on Twitter.
[source twitter.com]