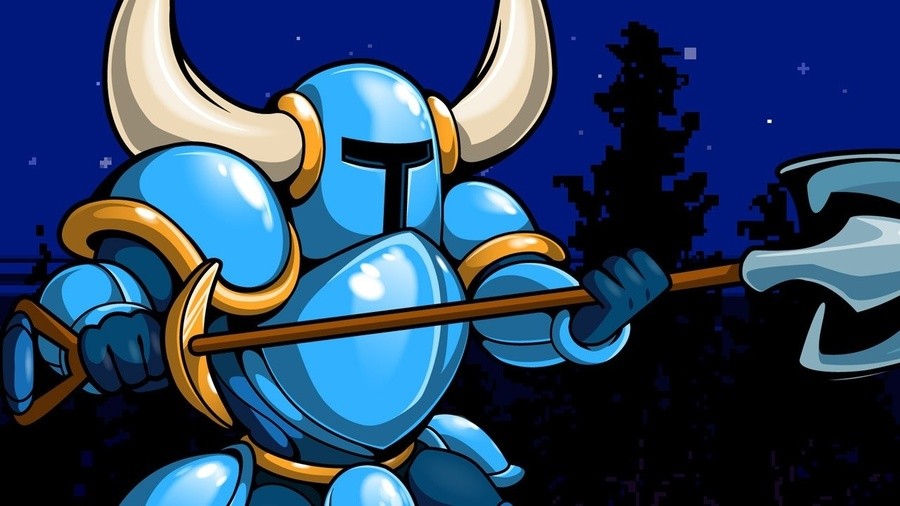 After a five-year development cycle, Yacht Club Games has finally completed Shovel Knight: Treasure Trove. That doesn't necessarily mean it's done with the iconic indie character altogether, though. In fact, it already announced Shovel Knight Dig – a joint project with the talented team at Nitrome (known for titles such as Bomb Chicken).
During a recent appearance on the Nintendo Power Podcast, Treasure Trove artist Sandy Gordon explained how the team would be able to continue making games starring the indie hero for a very long time. Treasure Trove director Sean Velasco added to this, by stating that they'd never stop making games about the character:
We're gonna keep on making Shovel Knight stuff forever and ever and ever
So, there you have it – Shovel Knight is here to stay. It does make us question what Yacht Club might have planned for the future. Apart from Shovel Knight Dig, the only other game we know it's linked to is the 8-bit ninja platformer Cyber Shadow by Mechanical Head Studios.
Would you like to see Yacht Club focus more on Shovel Knight in the future? Do you think this character could end up being as timeless as certain other video game mascots? Share your thoughts below.
[source usgamer.net]