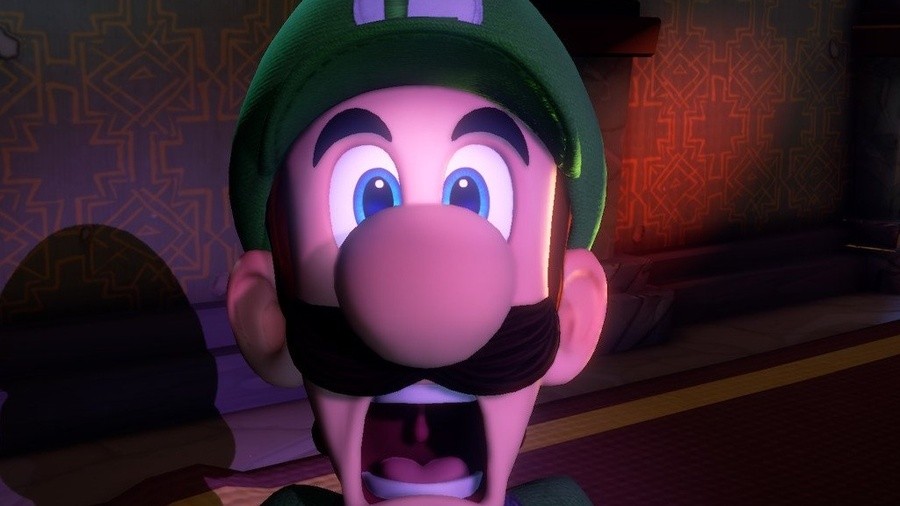 One thing that confused a lot of long-time Nintendo fans, was when the company announced it would be releasing multiplayer add-on content for Luigi's Mansion 3. Out of all games, why would you release multiplayer DLC for this spooky solo adventure? Poor old Mario Party.
Well, the reason is simply because the Canadian-based developer Next Level Games wanted to. It all goes back to the company's earlier years, when it was working on multiplayer-oriented experiences like Super Mario Strikers (otherwise known as Mario Smash Football).
During a recent interview with Kotaku, Luigi's Mansion 3 creative director Bryce Holliday explained how the team at Next Level just loved to make multiplayer games:
at NLG, we love making multiplayer games, so this [Luigi's Mansion 3] DLC is full of those experiences we wanted to share
He further explained how a single-player expansion was considered but was "quickly" abandoned:
In the very beginning, there was an urge from NLG to do a single-player expansion, but it faded quickly
Making story mode games is a difficult and slower process, development-wise, than multiplayer modes, so we ended up pushing them to DLC. Multiplayer DLC development will be a fresh break for NLG and forces some exercise of our 'Multiplayer brains.' An additional benefit is that the cut single-player ideas can be saved for something else in the future.
Would you have liked more single-player content for Luigi's Mansion 3? Share your thoughts below.
[source kotaku.com.au]