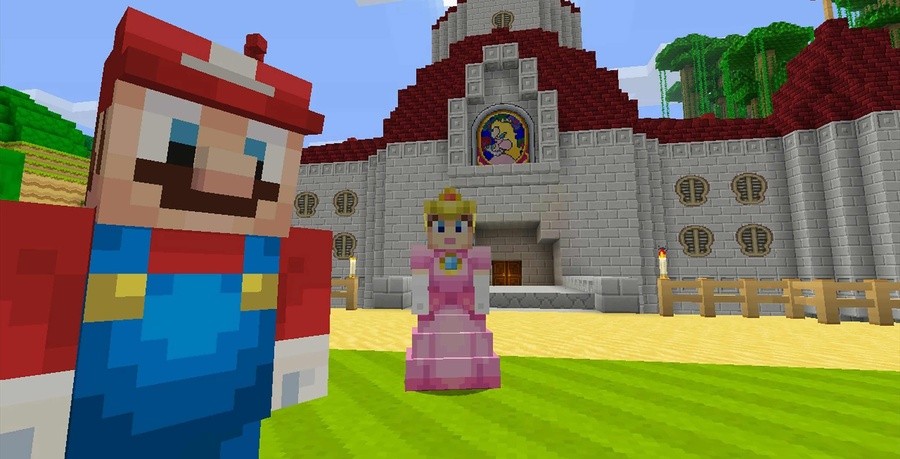 Yesterday, physical games sales data for the UK revealed the best-selling titles of 2019. To nobody's surprise, FIFA 20 took out the number one spot, with a total of 1.5 million sales. Nintendo also had a reasonably good year in this part of the world, with both Mario Kart 8 Deluxe and Pokémon Sword (not including Pokémon Shield sales) making the cut.
Despite a strong year for Nintendo titles, no first-party games from the Japanese company have performed well-enough sales-wise to earn a spot in the UK's top 10 best-selling physical games of the past decade. As you might have already noticed at this point, the game that did take out first was Rockstar's Grand Theft Auto V, followed by Activision's Call of Duty: Black Ops and in third place was Minecraft, which has at least been released on multiple Nintendo platforms.
The rest of the list is comprised of two other COD games and EA's FIFA series takes up five spots on the chart. That's FIFA 14 in fifth, FIFA 13 in sixth, FIFA 15 in seventh, FIFA 11 in ninth and FIFA 12 in tenth place. Unfortunately, sales figures were not provided by the GfK.
| | |
| --- | --- |
| 1. | Grand Theft Auto V |
| 2. | Call of Duty: Black Ops |
| 3. | Minecraft |
| 4. | Call of Duty: Modern Warfare 3 |
| 5. | Fifa 14 |
| 6. | Fifa 13 |
| 7. | Fifa 15 |
| 8. | Call of Duty: Black Ops II |
| 9. | Fifa 11 |
| 10. | Fifa 12 |

As already noted here, FIFA 20 was the best-selling video game in 2019 within the UK. Clearly there are no signs of its popularity slowing down anytime soon, even after all the uproar last year about microtransactions and loot boxes.
Are you at all surprised by this list? Did you expect any Nintendo exclusives to make the cut? Share your thoughts below.
[source bbc.com]