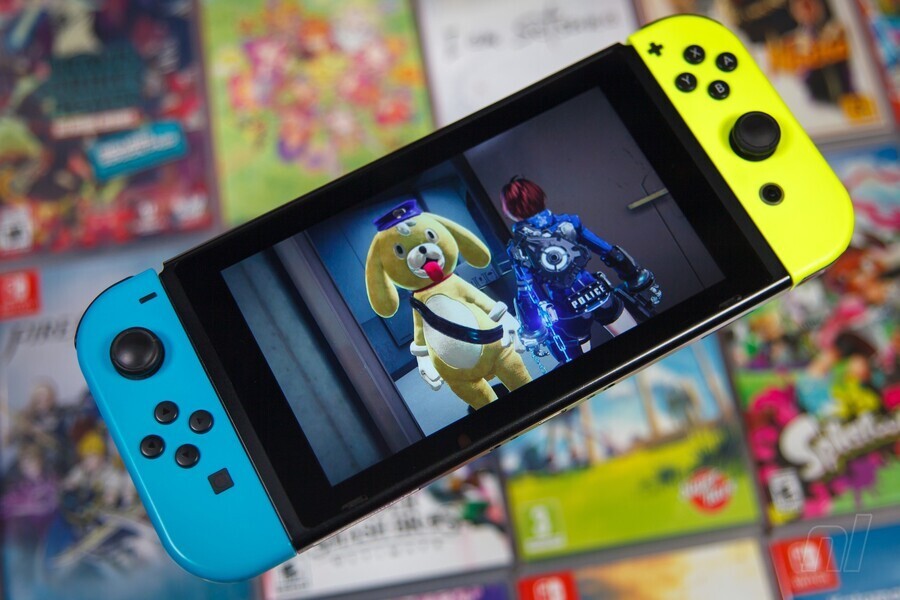 Japan has traditionally been a something of a stronghold for Nintendo, but the latest 2019 sales data from Famitsu shows just how dominant the company has become in its homeland.
The stats – pulled together by Twitter user Oscar Lemaire – show that a staggering 76% of Japanese hardware sales last year were attributable to Switch. The console sold 4,493,903 units in Japan last year, which is a jump of 29% from 2018. The Switch's total lifetime sales in the region now stand at 11,383,449.
Of course, Nintendo has another console on the market in the form of the ageing 3DS, which sold 191,173 consoles in Japan last year. Despite Nintendo's claims that there's life in the 3DS yet, that's a worrying drop of 66%.
In comparison to Switch's success, Sony's PlayStation 4 was in second place with 1,196,153 units sold, a drop of 29% year-on-year. The PlayStation Vita sold 37.668 units – down down 79% from 2018 – while the Xbox One could only muster a pathetic 8,315 units sold – that's 0.1% of total console sales in Japan in 2019.
Oscar Lemaire also points out that, in the 20 years that Famitsu has tracked sales data, 2019 was Nintendo's most dominant year yet.
With Sony and Microsoft's next-gen consoles not arriving until the end of 2020, it would seem that Nintendo has the majority of the year all to itself.
[source gamespot.com, via redirect.viglink.com]