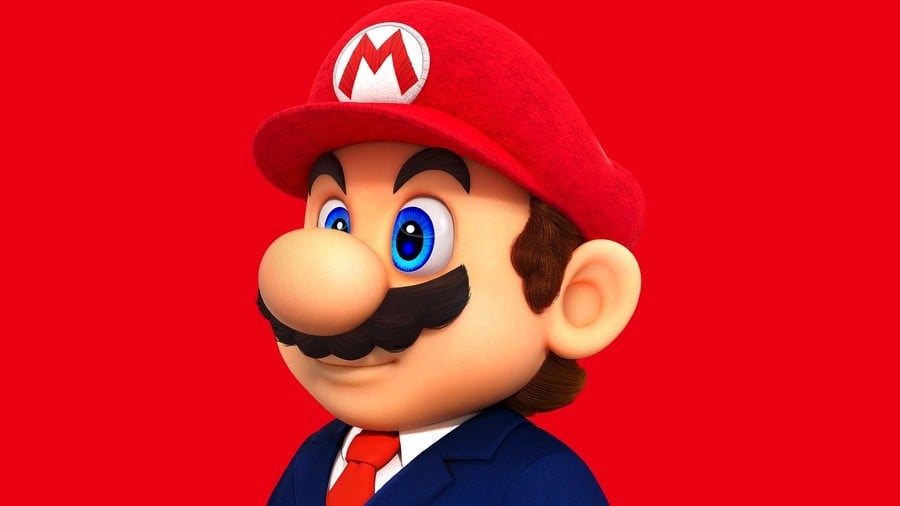 In Japan, Nintendo offers a number of graduate employment schemes for those looking to get a foot in the door. As anyone just coming out of the education system will tell you, any opportunity like this is hugely welcome, and Nintendo has been increasing its number of recruits year-on-year for a while now.
The company has posted a fresh batch of information for potential FY2021 candidates who will be thinking about their options as we speak. The news of its increased recruitment comes thanks to these documents; you can see the table for yourself below:
University / Graduate School
Technical college
Total
(people)
Technology
Office work
Technology
2016
35
14
2
51
2017
42
14
0
56
2018
40
17
2
59
2019
56
23
2
81
2020 (planned)
57
22
4
83
The technology opportunities mentioned above include science and engineering, design (which encompasses graphic design, UI / UX design, 3D modelling and more), sound design, and production planning, while office work opportunities include accounting, legal affairs, human resources, sales strategy, and lots more.
We've mentioned this in the past, but the new info also reminds us of the company's relatively impressive statistics regarding its staff's length of service. Nintendo's data shows that the average employee is 39.3 years old and has been with the company for 13.5 years, suggesting that workers are happy with their work conditions.
If you live in or are moving to Japan and are interested in learning more about Nintendo's opportunities, you can find more information at the official website.
[source nintendo.co.jp, via switchsoku.com]