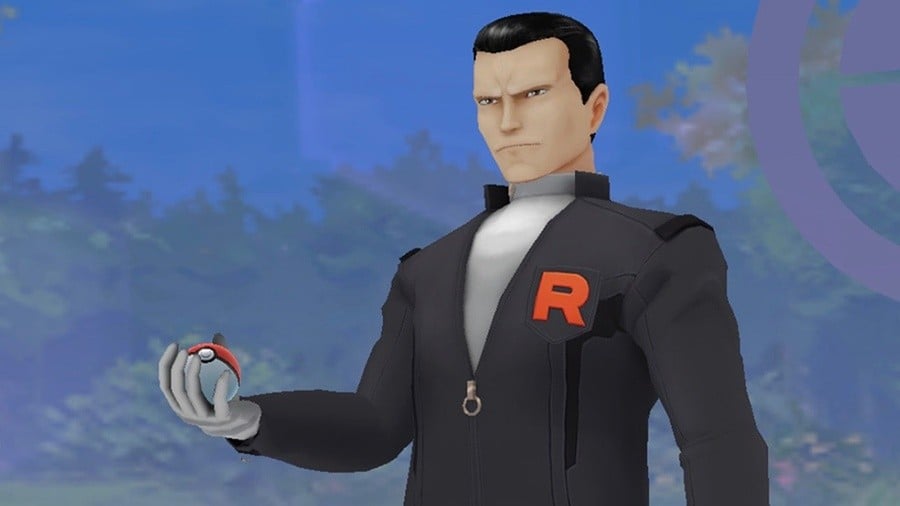 If you've been playing Pokémon GO recently, you'll be more than aware that the pesky Team GO Rocket has infiltrated the game. The man behind all of the chaos is, of course, the notorious Giovanni, and highly experienced players have now started to come up against him in battle.
Finding him is a challenge in itself - we have a full guide to Pokémon GO's Looming in the Shadows special research tasks if you need it - and once you get there you'll realise that you're up against a rather formidable opponent. Sure, if you have a bag full of super-strong monsters you should get by without too many issues, but you'll still need to concentrate to get the job done.
Anyway, without further ado, here's a look at how the battle with Giovanni goes down. You can get a glimpse at the Pokémon he uses and even the reward that follows - a chance to capture a Shadow Articuno.
Developer Niantic has confirmed that new Giovanni questlines will appear every month, with a new medal also now showing up on players' profiles to indicate how many times you've completed them. We'd guess that next month's battle will reward you with a different Shadow Legendary, but we'll have to wait and see.
Have you been enjoying the Team GO Rocket shenanigans in Pokémon GO? Have you faced Giovanni yet? Let us know with a comment below.
[source youtube.com, via eurogamer.net]