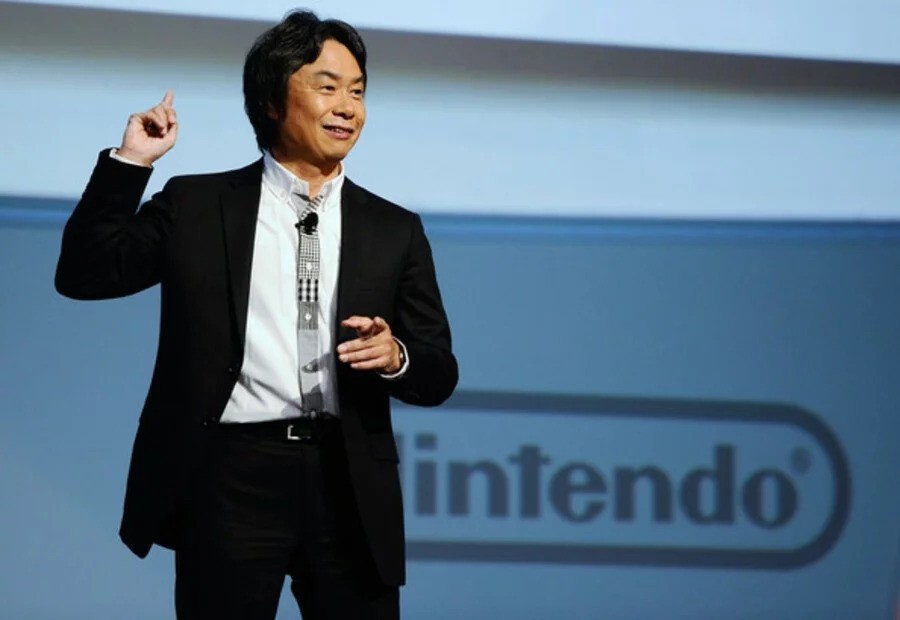 Nintendo president Shuntaro Furukawa recently stated in a follow-up Q&A to Nintendo's six months earnings report how important it was for the company to create new game experiences. In a rare western interview with TIME in October, he also mentioned how it was vital for Nintendo's development teams to "try something new" and step into "unfamiliar territory" with their ideas.
Now, Mario creator Shigeru Miyamoto has doubled-down on this, reinforcing the fact Nintendo is all about new ideas. At the same event where he received his Person of Cultural Merit award, Mr. Miyamoto said he would focus on new experiences to bring smiles to people around the world, without falling back too much on past creations.
I intend to keep trying to create something new that brings smiles to people around the world without focusing too much on what we have already created.
It wouldn't be hard to argue that the best thing about Nintendo is its rich history, but as of late, the company has certainly made it loud and clear it's all about "new" ideas and experiences. Some examples of this include Labo VR and in more recent times Ring Fit Adventure.
Miyamoto's latest comment also slots right in with his ones about resorting to other methods to capture the attention of seemingly reluctant markets – with projects such as theme parks.
In saying this, it doesn't mean Nintendo is necessarily abandoning its older ideas and creations. In the same Nintendo Q&A, Furukawa acknowledged how "past games" were a very valuable asset to the company and went onto mention how The Legend of Zelda: Link's Awakening was seen by many players as the perfect mix of new and nostalgic experiences.
[source asia.nikkei.com]