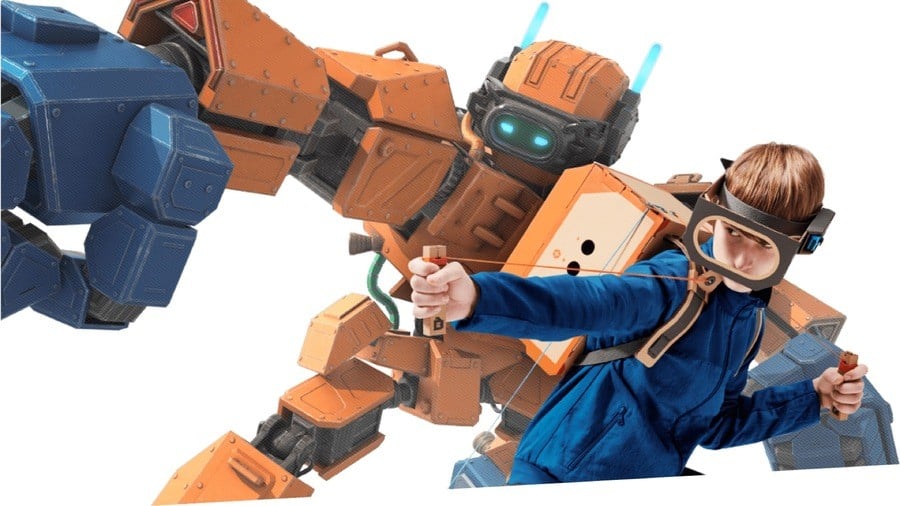 If you're yet to experience Nintendo Labo, perhaps waiting for a price drop before committing to such a purchase, then now is absolutely the time to strike.
We can't quite believe that they're available at such a low price, but you can now pick up both the Nintendo Labo Robot Kit and the Nintendo Labo Vehicle Kit for just £14.99 in the UK. The original Variety Kit is also available for an almost-as-amazing £25.99.
Of course, you may remember that the Robot Kit initially launched for £69.99, meaning that you're actually getting it for £55 less than the recommended retail price. The Variety Kit launched at £59.99, too.
If you're after more great savings, we've been gathering up all of the best Black Friday Nintendo deals we can find.
Tempted at this price? Let us know if you'll be grabbing any of these with a comment below.