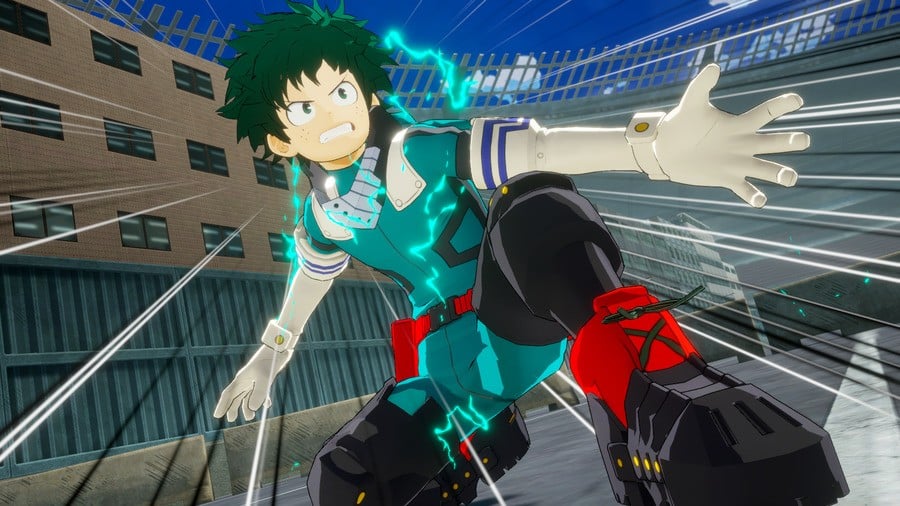 Bandai Namco has announced a sequel to last year's fighting game My Hero One's Justice is coming to Switch and multiple other platforms. Fans of the popular anime and manga series can expect more of the same from My Hero One's Justice 2.
You'll assemble a team of three fighters from a huge roster of heroes and villains, and then face off against rival teams of other players (both online and offline), or against computer opponents. The game will be released in 2020, but there's no solid date just yet. In the meantime, take a look at the teaser trailer and some screenshots below:
To get a better idea of what this series is like, check out our review of the original game, which we said was brimming with quirky potential.
Are you excited for this one? Did you play the original game? Leave a comment below.