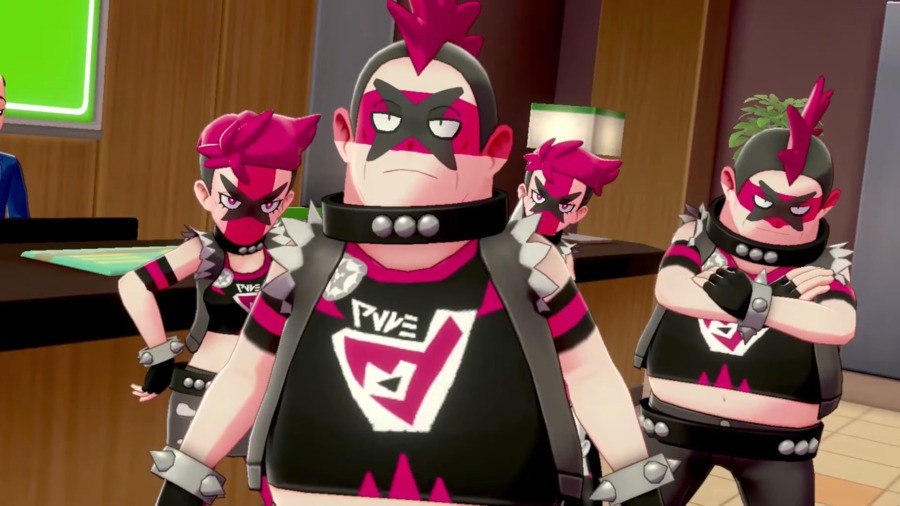 Pokémon Sword and Shield might not include every pocket monster, but that doesn't necessarily mean it's a small game. In fact, it's such a big project, more than 1,000 people were reportedly involved in its development.
Speaking to Game Informer, director Shigeru Ohmori explained how the core team who developed the Sun and Moon games on 3DS had since doubled in size. Adding to this was "outsourced and external partners" as well as a sizable marketing department. The localisation teams in each region also increased the total figure.
Despite all of the extra people contributing to the project, producer Junichi Masuda explained how the team decided to prioritise new gameplay ideas and new ways to enjoy the game, rather than spend time adding every pocket monster – in the history of the series – to the new entries.
Are you surprised to hear Sword and Shield had this amount of people involved? Tell us below.
[source twitter.com]