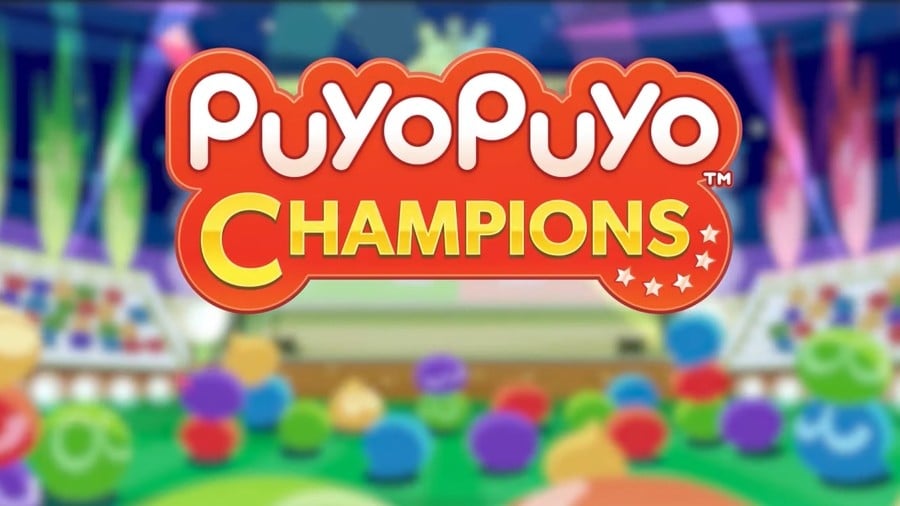 One tile-match puzzle game that arguably hasn't received enough attention on the Switch is Puyo Puyo Champions. Sega released this competitive take on the series earlier this year in May, but even it wasn't affordable enough to keep up with the popularity of Nintendo's online battle-royale game, Tetris 99.
If you did overlook Puyo Puyo Champions previously, now might be the time to check it out. Tomorrow Sega is adding in a Lessons Mode and Challenge Mode, as part of a free update. Yep, it's completely free! Take a look below:
Lessons Mode will sharpen your Puyo Puyo skills and is packed with literally "hundreds" of comprehensive lessons across four difficulties, while the Challenge Mode requires you to work through multiple challenges and earn some high scores.
If you're ready to take the plunge, the game will set you back $9.99 / £7.99. And if you're still not sure if this would be your kind of puzzle game, be sure to read our review, where we awarded it seven out of ten stars.
Will you be trying out this new update? Would you prefer to play Tetris 99? Tell us below.
[source twitter.com]