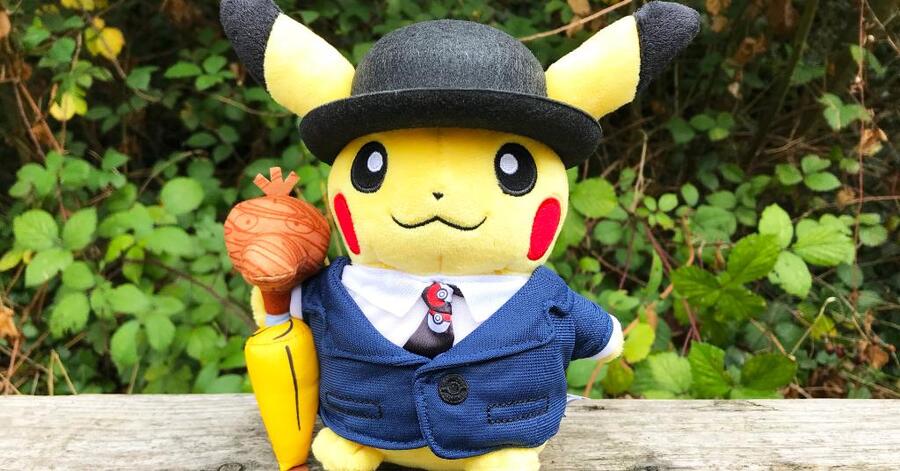 The pop-up Pokémon Center heading to London next month will be stocking an exclusive plush, and it's probably the most obvious choice they could have gone with. It's still adorable, though.
Yes, the London City Pikachu will be available exclusively at Pokémon Center London, a new store which will only be open from Friday 18th October until Friday 15th November (which just so happens to be the day that Pokémon Sword and Shield are released).
There's no word on pricing yet, but have you seen it?
The store will be open from 10am to 10pm on Mondays - Saturdays, and from noon until 6pm on Sundays, only within those dates mentioned above. You'd think it would stay open for a few weeks after Sword and Shield are released to sell more copies, but perhaps that would make too much sense.
Are you going to be heading to London to pick up your very own city-themed Pikachu? Tell us below.
[source twitter.com]