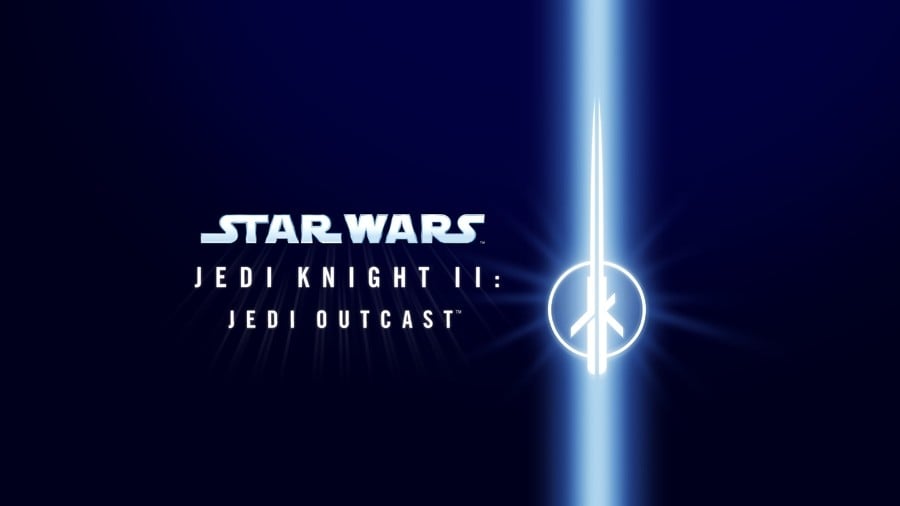 Oldschool Star Wars fans are in for a treat later this month when Star Wars Jedi Knight II: Jedi Outcast slashes its way onto the Switch later this month, on 24th September.
You'll take control of Kyle Katarn who must restore order after a former student of Luke Skywalker has betrayed the Jedi Academy. Here's the official announcement, courtesy of Nintendo of America's Twitter account:
That's not all, however – Star Wars: Jedi Knight: Jedi Academy will follow in early 2020.
Have you been craving more Star Wars experiences on the Switch? Did you play this game back in the day? Leave a comment down below.