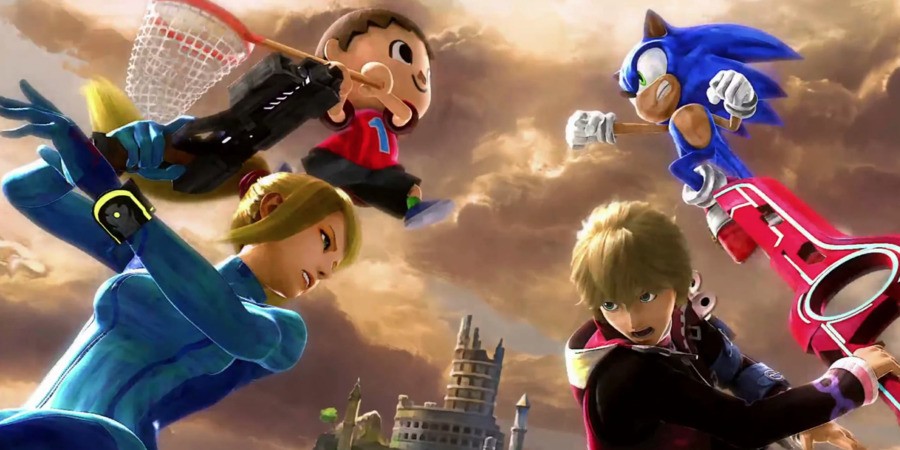 Nintendo of Europe has today introduced a brand new website portal for Super Smash Bros. Ultimate players looking to take their gaming to the next level.
Players of all skill levels are encouraged to visit the site to join and participate in tournaments happening all over Europe. Nintendo says that "attending local tournaments is about much more than simply winning or losing: it's a great way for players to meet other competitors, improve their skills, and enjoy fun competitive multiplayer".
Event organisers can also submit their own tournaments, which players will then be able to discover and join. Nintendo actually has its very own tournament set to take place called the Super Smash Bros. Ultimate European Circuit. This event will see solo players vying for the title of Europe's best Smash player across seven events, the first of which is taking place in the Netherlands near the end of October.
Think you've got what it takes to be the best in Europe? Assuming you're like us, and the answer to that is a huge 'no', will you be checking out some smaller, local tournaments to have some fun instead? Let us know in the comments below.