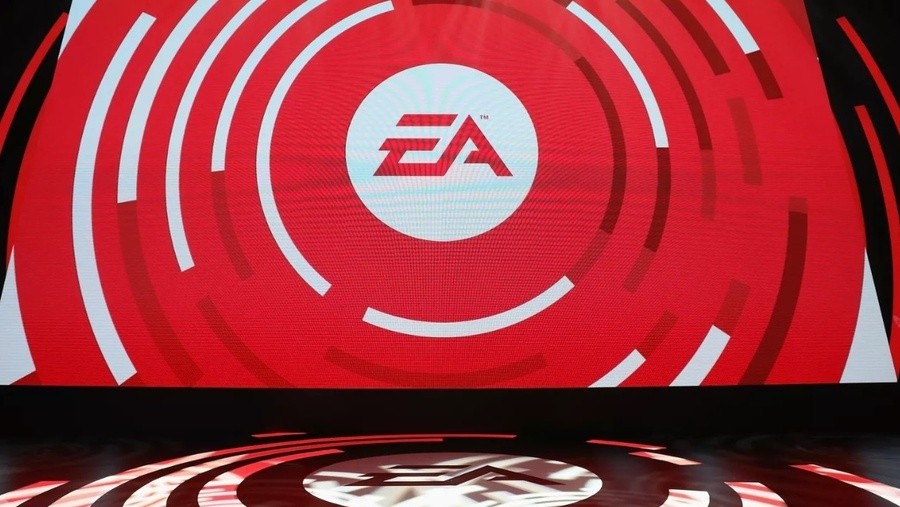 Right now, a lot of the third-party publishers are investing a lot of money and time in cloud and streaming services. Electronic Arts is one of these companies, having recently launched a closed beta for Project Atlas. In case you forgot, this is a new cloud technology announced last year.
At the time, EA's Chief Technology Officer Ken Moss explained how it was designed to harness cloud computing and artificial intelligence. He further stated how more than one thousand staff were involved in the creation of it. Now that this tech is out in the wild, EA has sent out a survey to early users to gauge which platforms they most want to play via the cloud:
As you can see above, the Nintendo Switch is on the list. While support from EA hasn't been the best during the Switch generation, Nintendo's hybrid platform is still clearly on its mind. Ubisoft is another big-name third-party publisher that believes the future of video games is streaming. It has gone to the extent of a releasing a cloud-version of Assassin's Creed Odyssey on the Switch exclusively in Japan.

Could EA potentially follow with something like this? Would you be interested in playing cloud games on your Switch? Share your thoughts below.
[source gonintendo.com]