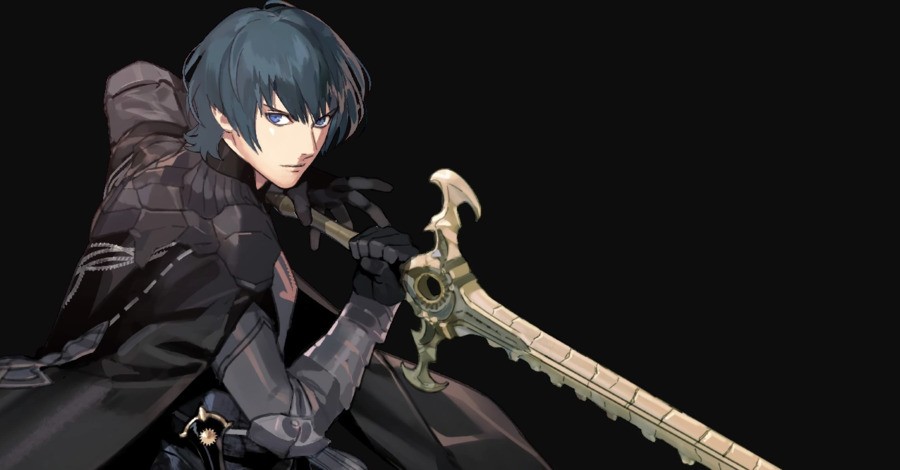 Update 27/07: Niosi's dialogue has been replaced by Zach Aguilar.
At the time of writing, Niosi remains in Fire Emblem: Three Houses, but Nintendo has stated that a patch will remove his dialogue:
After assessing the situation, we decided to re-record the character's voiceovers in Fire Emblem: Three Houses and Fire Emblem Heroes with another actor. The new voiceovers will be included in a future patch.
---
Original Story: Nintendo has removed voice actor Chris Niosi's name from the credits of Fire Emblem Heroes following admissions from the actor, animator and producer that he has abused and mistreated friends and partners over the past decade.
Chris Niosi – also known as Kirbopher – is perhaps most famous for creating the web series TOME: Terrain of Magical Expertise, and has lent his vocal talents to the likes of Pokémon, Bakuman, Queen's Blade Rebellion, Tales of Zestiria, OK K.O.! Let's Be Heroes, Sailor Moon and Octopath Traveler.
He also plays the role of Byleth in the new Switch game, Fire Emblem: Three Houses, as well as the mobile spin-off Fire Emblem Heroes. A week ago, Niosi – who refers to himself as a 'high functioning' Asperger syndrome sufferer – published an admission on his Tumblr account that he had "horribly mistreated and abused friends, colleagues and even my significant others" and that he had decided it was time he "addressed each and every one of those people and responded to their feelings with individual apologies for what I've done to hurt them".
Naturally, Nintendo might not have been aware of these abuses prior to hiring Niosi to work on Fire Emblem: Three Houses and Fire Emblem Heroes, but it would seem that it has taken retrospective action following Niosi's confession.
Nintendo has so far refused to comment on the situation. We'll update this post if that changes.
(Editor's note: The original version of this story incorrectly started that Niosi's name had been removed from the credits of Fire Emblem: Three Houses, when in fact it was removed from the credits of Fire Emblem Heroes. We apologise for the error.)
[source gonintendo.com, via nintendoeverything.com]