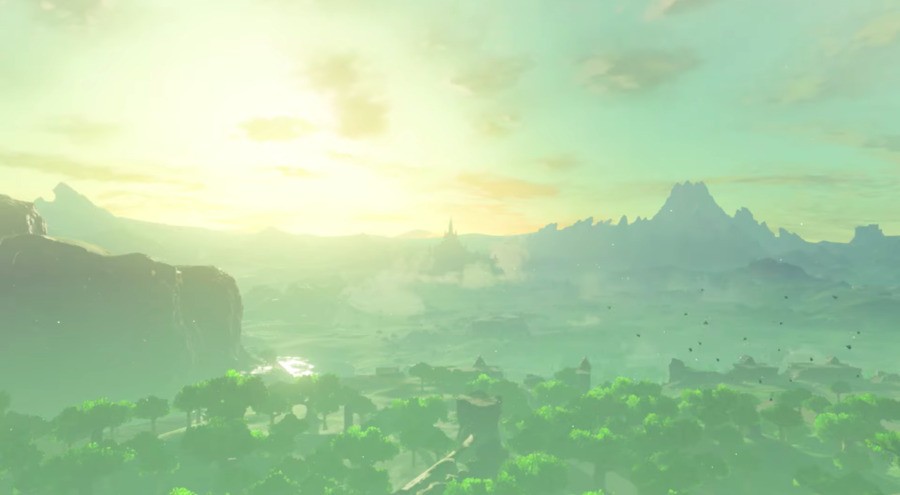 Zelda is a series that has inspired countless other games over the years, but series producer Eiji Aonuma has revealed to IGN that the team currently working on the Breath of the Wild sequel have been inspired by one notable game in the process of development.
Speaking in an interview with the outlet, Aonuma was asked what games the younger staff on his team had been inspired by during development. "[Something] I did hear that a lot of people were playing was Red Dead Redemption 2," was the reply.
When pressed on open world inspirations as a whole, he added: "When I was working on Breath of the Wild, the director [Hidemaro Fujibayashi] was playing Skyrim."
In the same interview, Aonuma revealed that he has been playing an awful lot of Zelda lately thanks to the fact that the Switch is getting two new titles in the series this year (Link's Awakening and spin-off Cadence of Hyrule) as well as the aforementioned Breath of the Wild sequel. "Recently I've been very busy, especially with Link's Awakening," he explained. "So on my breaks, I've been playing Cadence of Hyrule. So I've been kind of overloaded with a lot of Zelda recently."
[source uk.ign.com]