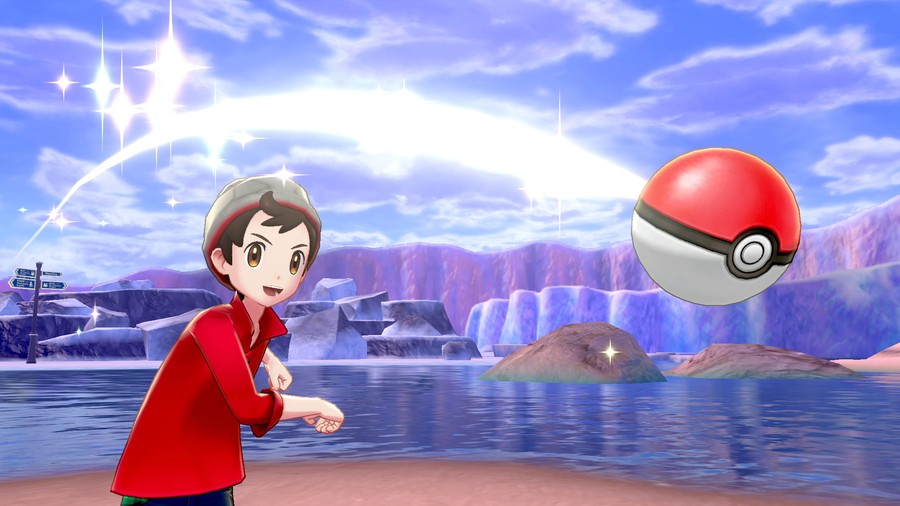 Just in case you'd somehow forgotten, here's your friendly reminder that a Pokémon Direct is set to air tomorrow, Wednesday 5th June.
The Direct will focus on the upcoming Pokémon Sword and Shield games for Nintendo Switch and will feature "roughly 15 minutes of new information" for us to devour with giddy excitement. The presentation follows in the footsteps of last week's 2019 Press Conference which revealed a new Detective Pikachu game, the Pokémon Home cloud service, a new mobile game called Pokémon Masters, and more.
If you're hoping to catch the Direct live, here are the times you need:
UK / Europe: 2pm GMT, 3pm CET
North America: 6am PT, 9am ET
Australia: 11pm AEST
We'll be live-streaming the Direct right here on Nintendo Life, so make sure to check back with us at the time above where you'll find everything you need lovingly plastered on our home page. We'll have our usual live chat going, too, so feel free to join in with the discussion as you watch.
So, what do you hope to see in the Direct? Will you be watching it with us live? Let us know in the comments below.