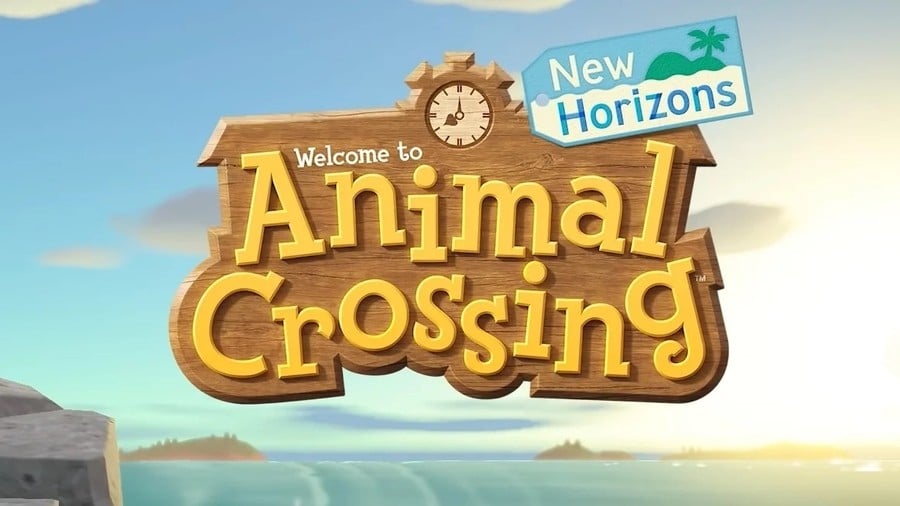 Not long after we found out the release of Animal Crossing: New Horizons had been delayed until next year, Nintendo of America president Doug Bowser said the company would not "bring a game to the market before it was ready" and wanted to ensure "employees have good work-life balance" rather than run themselves into the ground.
Now, in an interview with TechCrunch (thanks, GoNintendo), Nintendo's senior director of corporate communications Charlie Scibetta has elaborated on these previous statements, explaining how it would be a "disservice" to the loyal fans of Animal Crossing if they delivered a rushed product.
"We're not going to put a game out before we think it's ready to be enjoyed by fans. In the case of a franchise, like Animal Crossing, that has so many loyal fans, we'd be doing them a disservice if we put out a product that was rushed."
The decision to push the latest entry in the lifestyle series back to 20th March next year means the company can ensure the game is exactly how it envisioned it to be:
"So it's a difficult decision for a company to make to move a ship date out. We think moving to March 20 of next year was the right decision, because we needed to give the development team enough time to make it the game we want to make."
If it wasn't already evident, this has been Nintendo's approach "from the beginning" and it's something company intends to continue doing in order to guarantee quality releases:
"So, that's been the Nintendo approach from the beginning and it's something that we're going to continue to do. We're not going to rush a game out until it's ready because we want to keep that quality bar high."
How do you feel about having to wait a little bit longer for Animal Crossing: New Horizons? Tell us below.
[source techcrunch.com]