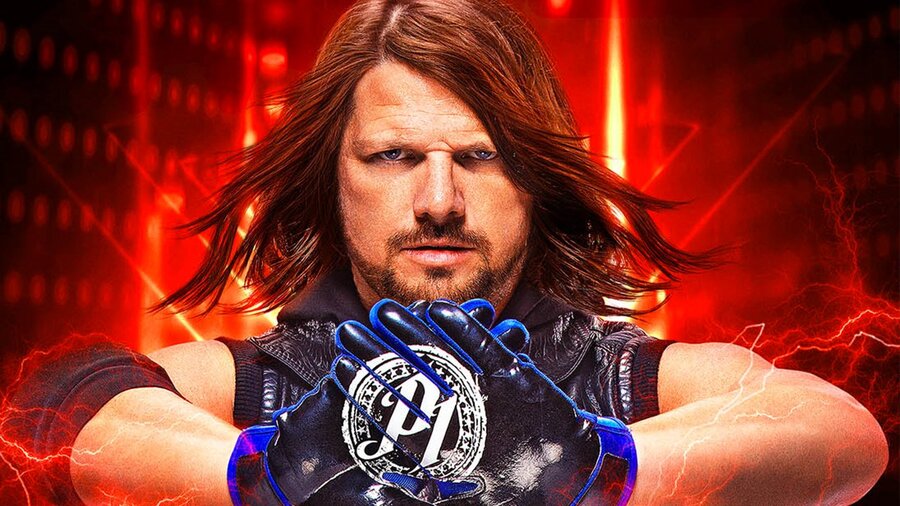 Japanese developer Yuke's - the studio behind the WWE 2K series of wrestling games - has created a second internal team which will develop a new wrestling IP.
The WWE 2K series has seen a pretty hefty chunk of backlash in recent years (the WWE 2K18 launch on Switch instantly springs to mind, for starters) with many believing that the games' overall quality has been declining over time. WWE 2K19 faired better with critics - and skipped Switch entirely - but Yuke's senior vice president and producer, Hiromi Furuta, has revealed that the studio isn't best pleased about its recent output either.
Speaking to VGC, Furuta has said that the team has been frustrated with what it has been able to achieve with recent efforts, citing factors such as its relationship with publisher 2K Sports and a lack of competition in the wrestling genre as potential reasons for a lack of quality. She believes the answer to this problem could come in the form of this second internal team.
"We are trying to launch a new wrestling game. Of course, we will retain the WWE team, but we are also aware that our creators are beginning to lose sight of their passion and confidence and becoming focused only on completing assigned tasks. That's not the direction Yuke's wants to go in. So, in order to compensate, we're going to start a new wrestling project."
"We're not chasing money or trends. We'll go in whatever direction we feel is most interesting, combined with the passion of whoever leads the project. As long as whoever leads the project has enough passion, then I'm sure we will achieve our goals."
It makes an awful lot of sense. Working on essentially the same project over and over again won't do anyone's creativity any favours, and a healthy dose of competition and a renewed focus on sharing new and exciting ideas around the team could work perfectly. For fans, there's also the added benefit that we may well see a new take on the wrestling genre hit stores in the future.
Have you been disappointed with the recent WWE 2K games? Would you like to see something fresh, or are you perhaps happy with the standard formula as it is? Whatever your thoughts, let us know in the comments below.
[source videogameschronicle.com]