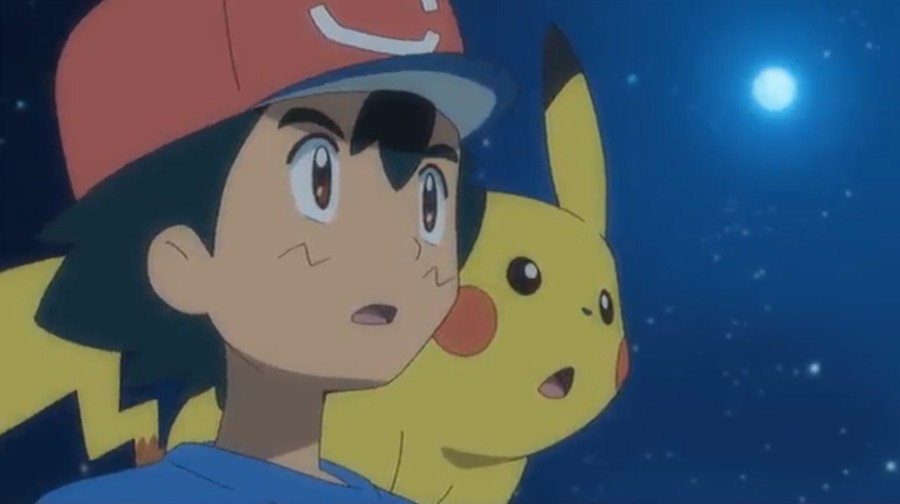 If you enjoy watching the Pokémon anime series from time to time and happen to have a subscription to Netflix, you'll be pleased to hear every episode of the Pokémon: Sun and Moon "Ultra Adventures" series is now up on the popular streaming service.
In Sun and Moon, Ash and Pikachu visit the Aloha region on vacation. Here's a description of Ultra Adventures from the official Pokémon website:
Ash's Alola adventures continue, with the legendary Pokémon Cosmog leading him and his friends to the Island Guardians, Ultra Space and beyond.
If you're an older viewer, you might prefer one of the past seasons, such as Pokémon: Indigo League. Or if you don't want to fork out for a subscription, you can always opt with the Pokémon TV app, which is receiving season two of the anime series on 5th April. Here are the details:
Catch up with some of Ash and Pikachu's earliest travels when the second season of Pokémon the Series arrives for a limited time on Pokémon TV starting April 5. Pokémon: Adventures in the Orange Islands follows Ash's continued journey through the Indigo League in the Kanto region and his further travels to the Orange Islands. In addition to the new locale, Ash will have plenty of incredible Pokémon to discover and tough challenges to overcome! You'll also get to see the first major shakeup in Ash's traveling party when Brock leaves the team. Don't worry, though—Ash and Misty aren't alone for long. They're soon joined by intrepid Pokémon watcher Tracey Sketchit for a whole new series of adventures.
Do you still watch the Pokémon anime? Did you use to watch it? Tell us down below.
[source nintendosoup.com, via netflix.com]