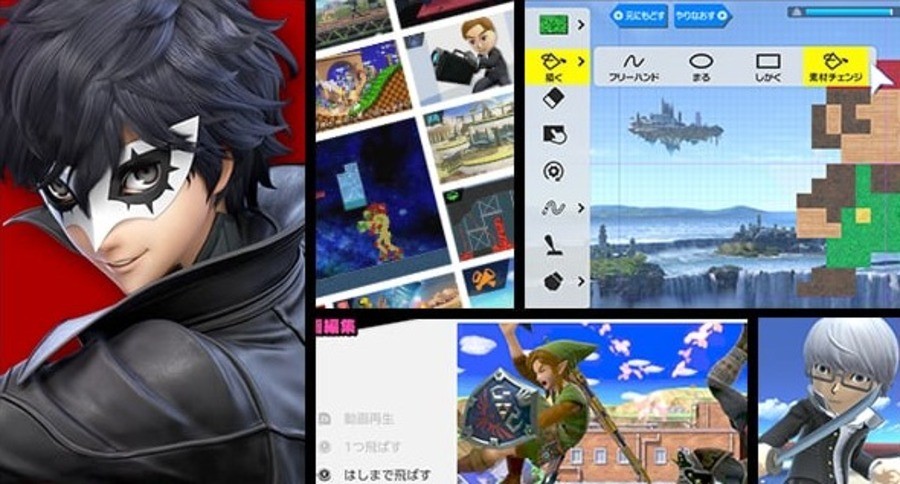 It's become common practice for developers and publishers to sustain key releases with updates and downloadable content. Nowadays, Nintendo is no different.
During the latest financial results briefing, company President Shuntaro Furukawa said the video game giant would continue to create add-on content and free updates for games, to ensure consumers remain interested in software long after it has been released:
"By releasing content online and holding events that build excitement for a game, we are making the game fresh for consumers and encouraging them to keep playing."
He used some more recent examples to illustrate how the company would maintain interest using this type of content:
"We released a major free update to Super Smash Bros Ultimate that adds a Stage Builder and the ability to edit and post gameplay videos, simultaneous with the release of the first set of paid add-on content this month. Mario Tennis Aces was released back in June of last year, but we have continued to hold tournaments and distribute new characters, and in a major free update added a new kind of gameplay, also this month."
What are your thoughts about Nintendo using this method to keep users engaged? Tell us below.
[source nintendo.co.jp]