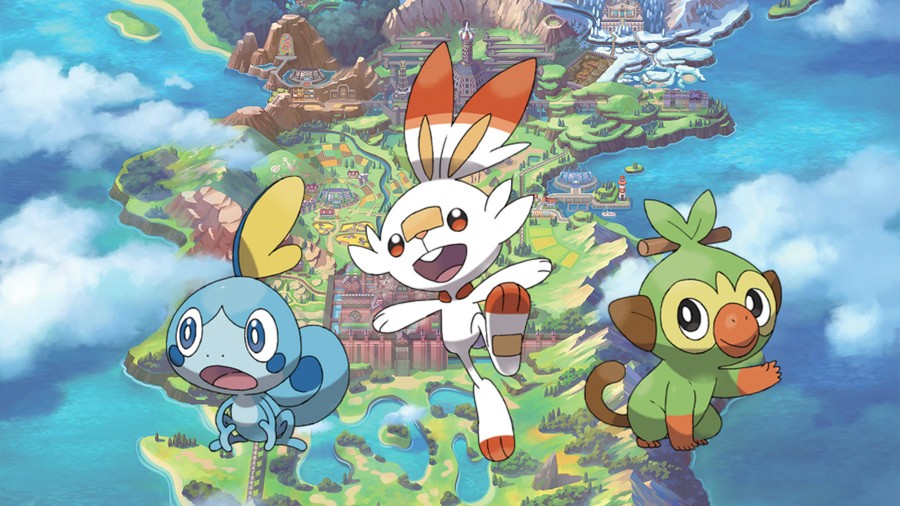 It already feels like forever ago since the Pokémon Sword and Shield reveal, but if the build-up to the release of Pokémon: Let's Go, Pikachu! and Let's Go, Eevee! is anything to go by, we can expect to see lots more footage and information ahead of the games' release later this year.
Before The Pokémon Company showers us with greatness, though, fans will be given the chance to name a brand new move set to feature in the games. Sadly for us westerners, the contest is a Japan-only deal, set to appear in the next CoroCoro magazine.
Entries will reportedly need to be no more than eight characters in length and can be submitted in either Katakana, Hiragana, or English. The following information about the move has been shared for inspiration:
Type: Steel
Category: Special
Damage: 140
Effect: Does major damage but reduces user's Hit Points by 50%
The winner of the contest will receive a copy of both games (as well as having their move name featured, of course) while 20 runners up will receive a copy of one of the games.
What would you name this move, given the chance? Maybe it's time to contact any friends in Japan to enter for you when the magazine launches!
[source serebii.net]