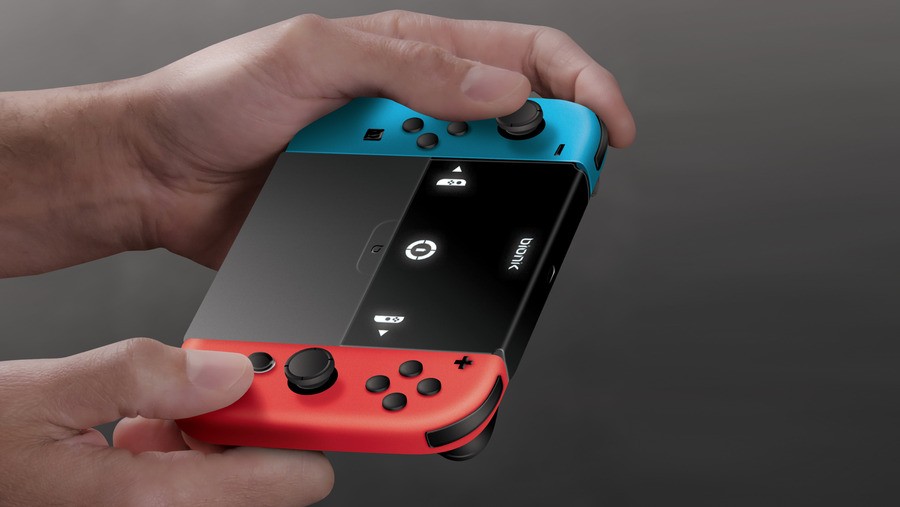 Accessory maker Bionik is launching a couple of new Switch products in Europe this week, including a portable charger capable of charging your Switch and Joy-Con separately or together.
The product has been available in the US for some time now, but this is the first time that those in Europe can pick it up for themselves. Called the Power Plate, this device allows you to attach your Joy-Con to each side, just like you would on your Switch, and takes the form of the Joy-Con grip so that you can keep playing at the same time. The Switch tablet itself can also be charged via a USB Type-C cable.
You can check to see how your devices are doing in terms of battery power with the LED indicators on the front, and it comes with a carry case and charging dock for the unit itself. You can see it in action in the video below.
If you want one for yourself, you can pick one up from Amazon UK (£32.79), GAME (£24.99) or Amazon US ($49.99).
A smart solution for on-the-go gaming? Would a product like this suit your needs? Let us know if you plan to grab one in the comments below.