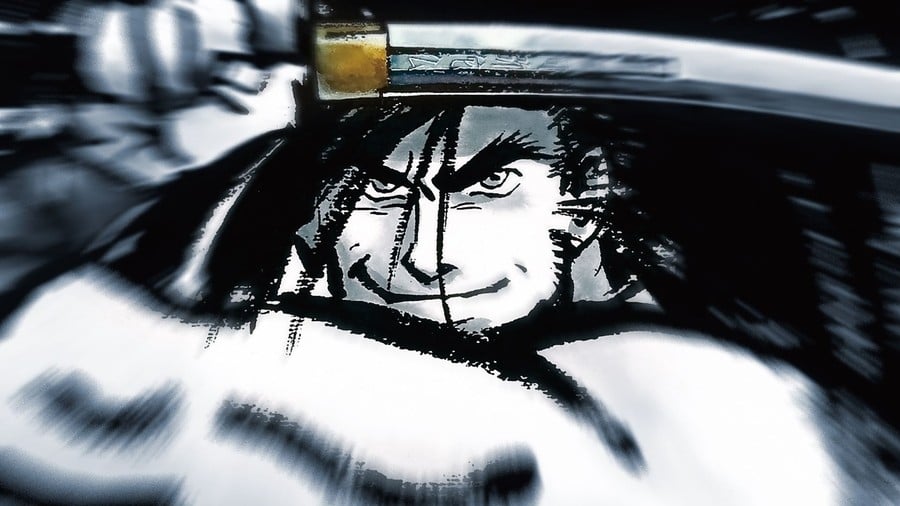 The next project to land on Nintendo Switch from Digital Eclipse is none other than a collection of six Neo Geo titles from the Samurai Shodown franchise. In the Samurai Shodown Neo Geo Collection you will be able to pick six games from the mainline slash'em up series:
Samurai Shodown V Special
This is obviously a very convenient way to catch up with the series in time for the latest series reboot. As expected from a Digital Eclipse release, you'll be able to fight your frenemies locally or take the fight online against the rest of the world. A museum feature has also been included and considering the fabulous artwork from the series, it is most certainly welcomed. Some other features have been teased, so expect more announcements in the near future.
While we are looking forward to this excellent compilation, it is not without a bit of sorrow we see other titles in the series continuing to be neglected such as Atomiswave's 'everyone is here' Samurai Shodown VI or Neo Geo CD's unique RPG spin-off Shinsetsu Samurai Spirits Bushidō Retsuden.
The compilation is expected to unsheathe swords and send in Poppy during Fall 2019, but with no price point announced as of this time. Impatient warriors can instead opt out to clash immediately by heading to the eShop and picking up games one to five from Hamster's Arcade Archives label.

Are you a fan of SNK's all conquering 2D weapons fighter? Are you looking forward to grabbing this one or will you stick to the local versus Arcade Archives version? Sharpen your blades as well as your tongues in the comments section below.
[source famitsu.com]