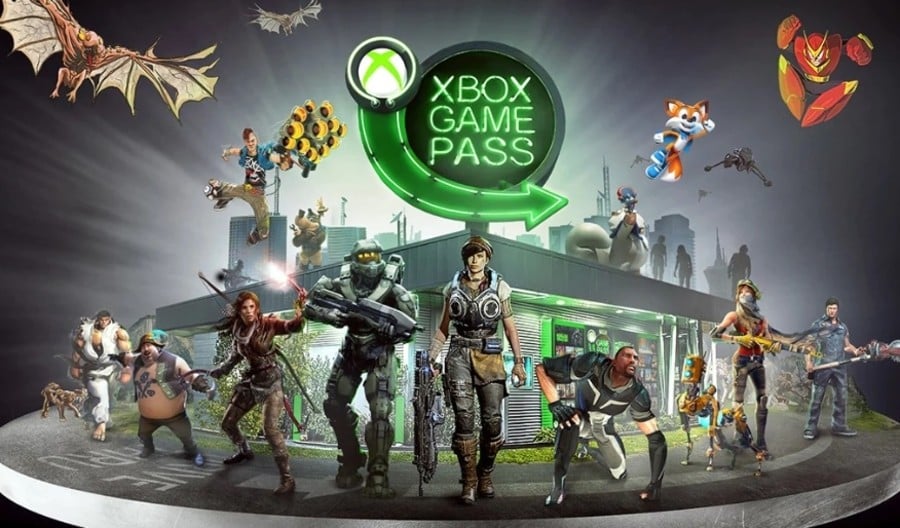 If recent rumours are to be believed, Microsoft intends to bring its Xbox Game Pass service to the Nintendo Switch and multiple other platforms.
During an interview at the start of this month with GeekWire, the head of Xbox Phil Spencer opened up about the company's plans to push cross-device play, with the Game Pass subscription service:
"We want to bring Game Pass to any device that somebody wants to play on. Not just because it's our business, but really because the business model allows for people to consume and find games that they wouldn't have played in any other space."
Spencer was also quick to brush-off concerns about Game Pass on other platforms impacting Microsoft's own console sales:
"That is not where you make money. The business inside of games is really selling games, and selling access to games and content in means like that is the fundamental business. So if you open it up, the more often people can play, the more they're enjoying the art form. It increases the size of the business."
What do you think about Phil's comments? Tell us down below.
[source geekwire.com]