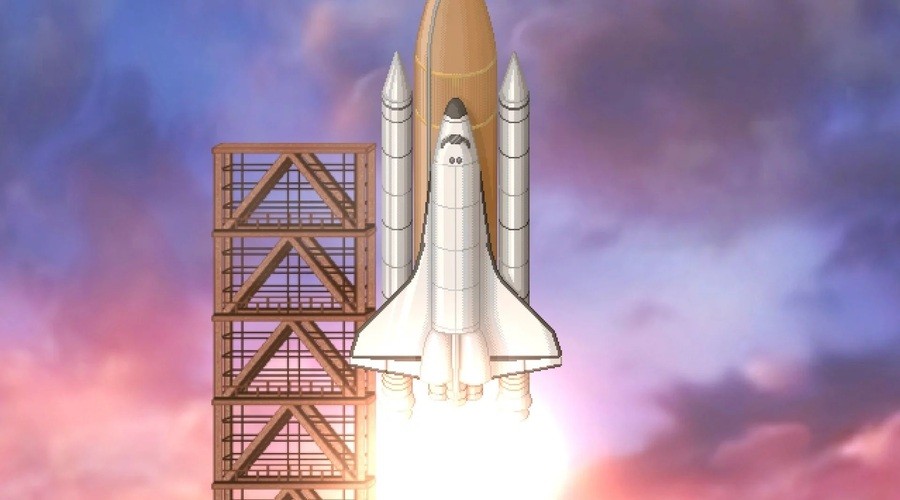 Last month, it was revealed the award-winning PC and mobile indie title To The Moon was on the way to the Nintendo Switch, after a fan reached out via email to the title's writer, composer, designer and director Kan Gao.
It's now been confirmed by developer XD Network and publisher Freebird Games this absolute tear-jerker of a tale will make its eShop and console debut this summer, with a special trailer announcement. An exact release date is not yet locked in.
Once again, if you're not familiar with this upcoming release, here's a description of the adventure role-playing game courtesy of its Steam page:
Dr. Rosalene and Dr. Watts have peculiar jobs: They give people another chance to live, all the way from the very beginning... but only in their patients' heads.

Due to the severity of the operation, the new life becomes the last thing the patients remember before drawing their last breath. Thus, the operation is only done to people on their deathbeds, to fulfill what they wish they had done with their lives, but didn't.
This particular story follows their attempt to fulfill the dream of an elderly man, Johnny. With each step back in time, a new fragment of Johnny's past is revealed. As the two doctors piece together the puzzled events that spanned a life time, they seek to find out just why the frail old man chose his dying wish to be what it is.

And Johnny's last wish is, of course... to go to the moon.
And here is the official Switch trailer:
Have you played this game before? Will you be picking it up when it eventually arrives on the Switch? Leave a comment below.
[source engadget.com]