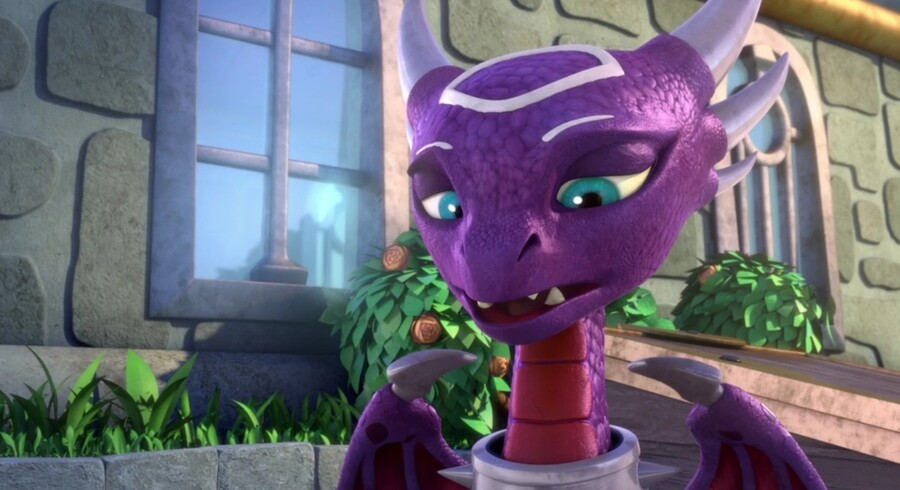 Given the sheer volume of cash involved in games development these days you'd assume that a company the size of Activision Blizzard would be capable of conducting its business in a sensible manner, but that doesn't appear to be the case, given recent events.
We reported a short time ago that, despite posting record numbers, the company had decided to cull 8% of its workforce. The news predictably went down as well as chronic flatulence in a crowded space, but the absolute cherry on top of the cake has been delivered in the firm's annual Form 10-K report, which was published on 28th February and runs for a sleep-inducing 306 pages.
PC Games Insider has been picking through the mammoth doc and has found the following segment, which you'll probably need to read at least twice to fully comprehend:
While we believe this restructuring plan will enable us to provide better opportunities for talent, and greater expertise and scale on behalf of our business units, our ability to achieve the desired and anticipated benefits from the restructuring plan within our desired and expected timeframe is subject to many estimates and assumptions, and the actual savings and timing for those savings may vary materially based on factors such as local labour regulations, negotiations with third parties, and operational requirements. These estimates and assumptions are also subject to significant economic, competitive and other uncertainties, some of which are beyond our control.
Further, there can be no assurance that our business will be more efficient or effective than prior to implementation of the plan, or that additional restructuring plans will not be required or implemented in the future. The implementation of this restructuring plan may also be costly and disruptive to our business or have other negative consequences, such as attrition beyond our planned reduction in workforce or negative impacts on employee morale and productivity, or on our ability to attract and retain highly skilled employees. Any of these consequences could negatively impact our business.
To cut a long story short, Activision Blizzard let 800 people go during a bumper year to save money, but this run of redundancies might still lose the company cash. It is also putting aside $150 million in order to compensate those impacted by the layoffs.
While running a business naturally means looking to the future to ensure your operation is as lean and agile as possible, the fact that Activision Blizzard is prepared to admit that it may have caused lasting harm to its business by making so many people redundant almost beggars belief.
[source investor.activision.com, via pcgamesinsider.biz]