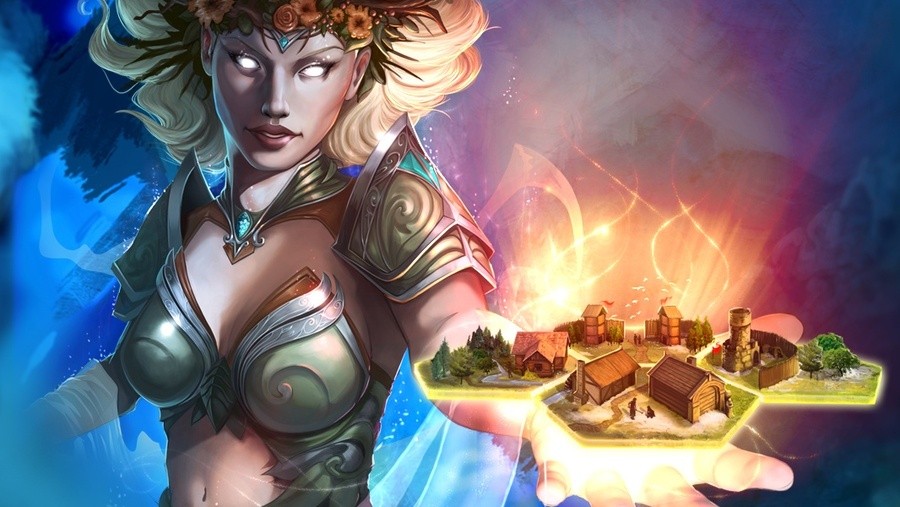 We've heard numerous indie developers talk about the surprising sales they've managed to rack up on Switch in the past, with many finding that their games can reach sales milestones significantly quicker on Nintendo's machine than on other platforms. While that's not always the case, today brings yet another Switch success story in the form of Thea: The Awakening.
In an interview with Ninty Gamer, developer MuHa Games has spoken about the game's first week on sale on the platform. As a turn-based strategy title, Thea: The Awakening potentially suffered to a certain degree by launching in the same week as the excellent (and more commonly talked about) Wargroove, but that hasn't stopped it from outperforming early sales on rival consoles.
"We can say that Thea did noticeably better in its first week of sales on Switch than on other consoles. It's quite surprising, especially when you take into account that less people own Switch than Xbox One or PS4.

Additionally, we've learned a bit too late that there was another strategy title from a big publisher being released on the same day, such competition made the launch a bit more stressful.

Another point is that Thea is now ~3.5 years old, so it's by no means a fresh thing in the gaming world. All in all – a positively surprising start."
You can read the full interview here if you're interested; MuHa Games also talks about how the Switch port came into being, noting that getting the game "to load quickly and work smoothly" was the main challenge due to the Switch's hardware limitations. Luckily, the dev says that the process went quicker than expected, however, and was "totally painless".
If you're interested in picking up a copy of Thea: The Awakening for yourself, make sure to check out our full review.
Have you tried this one yourself? Are you happy to see another positive Switch release? Share your thoughts with us in the comments.
[source nintygamer.com]