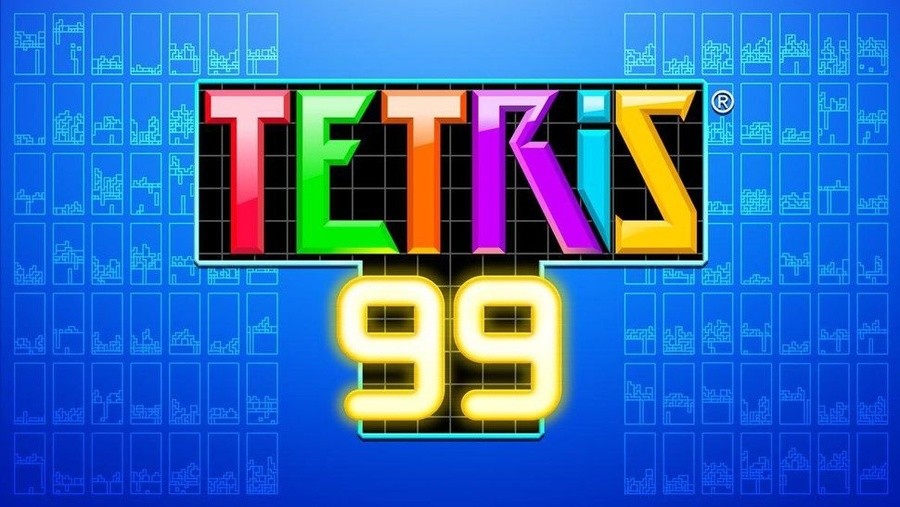 One of the more surprising announcements during the recent Switch-focused Nintendo Direct was the reveal and of Tetris 99 - a battle royale take on the classic tile-matching puzzle game originally created by Russian video game designer and engineer, Alexey Pajitnov.
If the name wasn't already enough of an indication, this recent release is a free multiplayer game exclusive to Nintendo Switch Online subscribers, where 99 players verse each other in Tetris until just one person remains. As exhilarating as this experience is, it's the only mode on offer in the game right now.
According to dataminer OatmealDome, Nintendo has plans to update the game in the future with three new modes:
"Team Battle": Two giant teams clash. Be on the winning side!"
"COM Battle": "Battle against 98 bots. Defeat the machines!" (supports both 99 Battle and Team Battle)
"Marathon": score attack -> 200 lines or endless
The dataminer also mentioned how Nintendo would host in-game events in the standard mode, where players would receive rewards:
"Also, as announced by Nintendo, there will be in-game events in the standard 99 Battle mode. There will be some sort of reward given out, but I'm not sure what. (To be honest, I'm not even sure what is special about an event yet.)"
Have you tried out Tetris 99 yet? What is your highest placement? Would you like to see new modes added? Tell us below.
[source old.reddit.com]