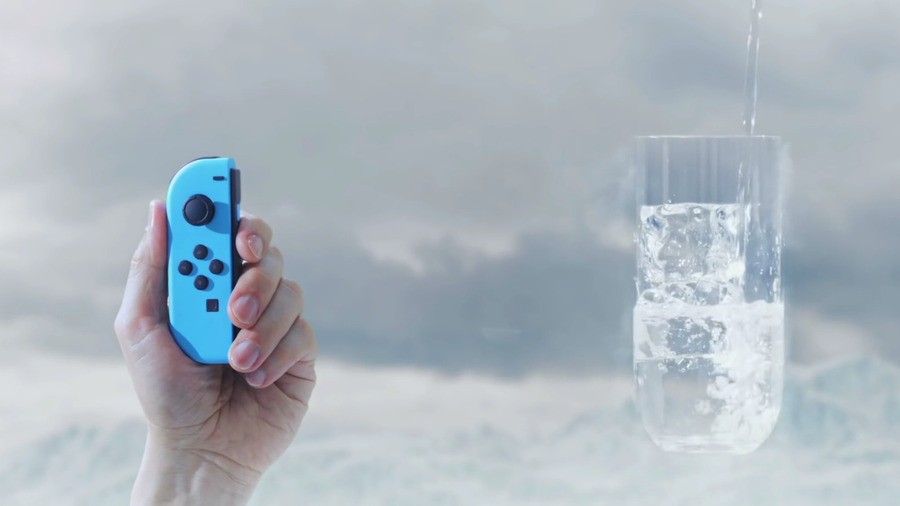 The HD Rumble feature is a cracking little addition to the Switch's arsenal of technical goods, taking the subtle art of vibration to whole new levels from a gaming point of view. We often see features that stray from the norm like this get completely ignored - and especially those that are unique to one console - but HD Rumble has been used a decent number of times across major and indie releases alike.
One of the reasons for this may well lie in Nintendo's available development tech. It's not often that you get to hear developers talking about the ins and outs of working with a console, but Daylight Studios has done exactly that in a recent interview with Nintendo Soup. The developer's producer, Faizan Abid, explained how the effect was used in the recently released Holy Potatoes! We're in Space?!, revealing that it is a surprisingly easy affair.
"For the rumble feature, I can use any kind of sound effect I have in the game and generate the rumble effect. So it will actually follow the exact wave pattern. It is so easy to use, I can just input a sound effect and output the rumble.

So what we did was we had over a hundred sound effects in the game. Obviously, we are not doing rumble for everything, but we took all the sound effects of the game, the weapon fire and everything, and ran it through a script that converts it into rumble. We actually put in everything but we realised it was too much. We cut down, and we have a little bit left, but we still think it's a bit too much but *laughs*."
With Nintendo providing the tools to essentially drag and drop files with ease - not unlike those do it yourself-style website builders, it seems - using the feature in a new project sounds refreshingly simple. Taking away any unnecessary development steps sounds like the kind of support you'd hope for from a developer's point of view, and is certainly something that will help the Switch's unique functionalities to be used successfully.
Has the HD Rumble feature enhanced any of your favourite games? Do you wish it was used more often? Share your thoughts with us below.
[via nintendosoup.com]