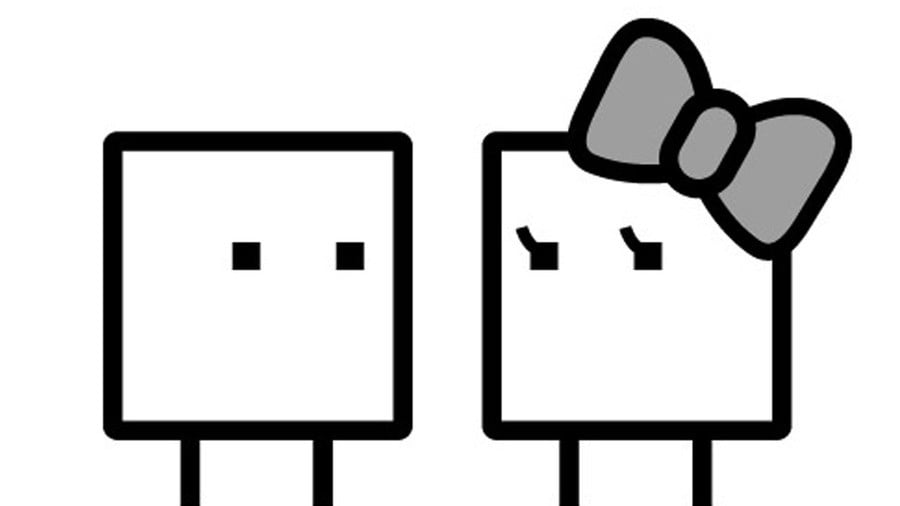 As noticed on Twitter by @teamkirby92, the developer that brought us Kirby, BOXBOY, Earthbound, Smash Bros. and much more is celebrating 39 years in the video game business with a little comic featuring Qbby and his companion, Qucy.
Below is the entire comic, plus a translation courtesy of the wonderful NintendoSoup:

Ahh, cute.
HAL has a long and illustrious history with Nintendo. Satoru Iwata worked for the company before becoming President of Nintendo until his untimely death in 2015. Masahiro Sakurai, overseer of the Smash Bros. franchise, began his long relationship with the series while working at HAL. Check out this story if you don't know how the company got its name.
Also be sure to click in the direction of HAL's fantastic website for more history on the company that created Kirby and so much more.
Think HAL have got big plans for next year's 40th anniversary? Let us know your thoughts below...
[source nintendosoup.com, via twitter.com, twitter.com]