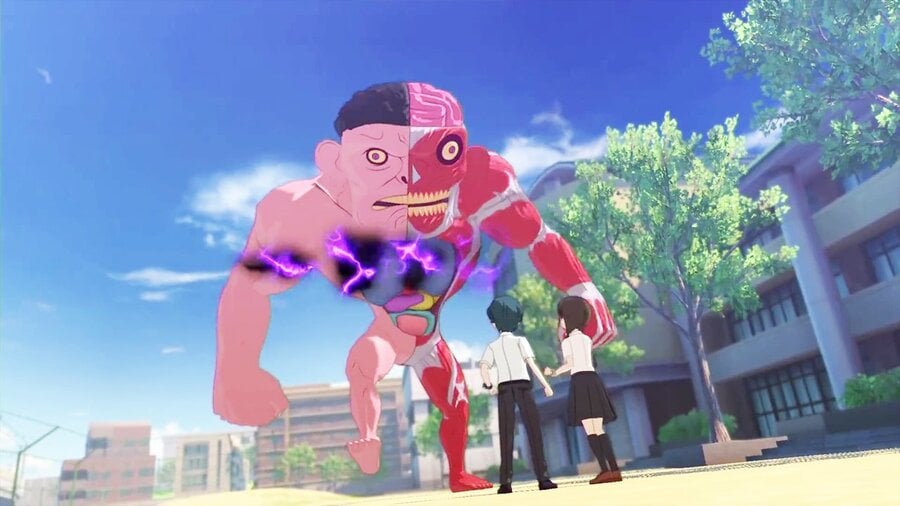 Level-5 has updated the official Japanese website for Yo-kai Watch 4, adding a batch of new stills and providing a little more info on how the game's battle system will work.
In Yo-kai Watch 4, players will be jumping into the battlefield alongside their Yo-kai partners, running around and dodging attacks in real time. Markers appear on the ground to indicate where an enemy attack is about to land, so you'll need to keep an eye on the scenery around you and dodge any unfriendly moves coming your way.
The human characters, or 'Watchers', use the power of the Yo-kai Watch to battle against said enemies. One such character available in the game is series hero Nate who is set to battle alongside some "familiar" Yo-kai. You can see how the battles will unfold in these new screens:
If that's not enough for you, a ten-minute video showcasing some of this battling action was released a little while back. If you missed out on that one, make sure to give it a watch.
Are you a Yo-kai Watch fan? Are you eagerly awaiting a western release announcement? Let us know with a comment below.
[source perfectly-nintendo.com, via youkai-watch.jp]