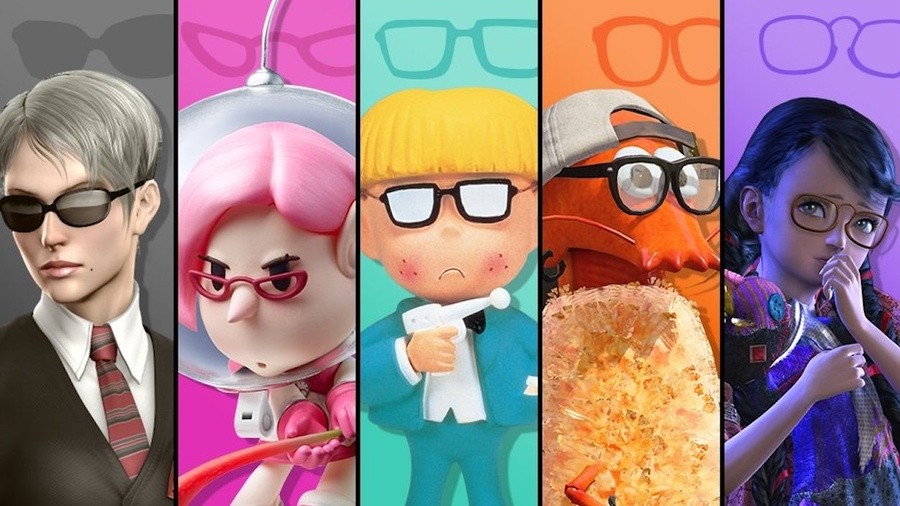 Today not only brings a Version 1.2.0 update to Super Smash Bros. Ultimate, but also sees its very first in-game event take place. Lovely stuff.
Named 'A Spectacle to Behold!', this event aims to mix up the Spirit Board with a particular collection of characters to aim for. Spirits of characters who wear glasses or sunglasses will be coming out in force and, if you manage to defeat them, you'll earn more gold than usual for your troubles, too.
As you can see in the tweet above, this also includes some rather special spirits that are usually pretty hard to find. If you want to add Jeff, Brewster, James McCloud, and Brittany to your collection (and who wouldn't?) make sure to keep an eye on the board at those specific times each day.
---
UK (GMT): Jeff: 00:00 & 12:00 | Brewster: 03:00 & 15:00 | James McCloud: 06:00 & 18:00 | Brittany: 09:00 & 21:00
Europe (CET): Jeff: 01:00 & 13:00 | Brewster: 04:00 & 16:00 | James McCloud: 07:00 & 19:00 | Brittany: 10:00 & 22:00
---
The event lasts for three days, from now until 17th December, so you should get a decent number of chances at snagging your favourite Spirits.
Have you been enjoying the Spirit Board in Smash Ultimate? Will you be loading up the game to grab these bespectacled heroes? Let us know in the comments.