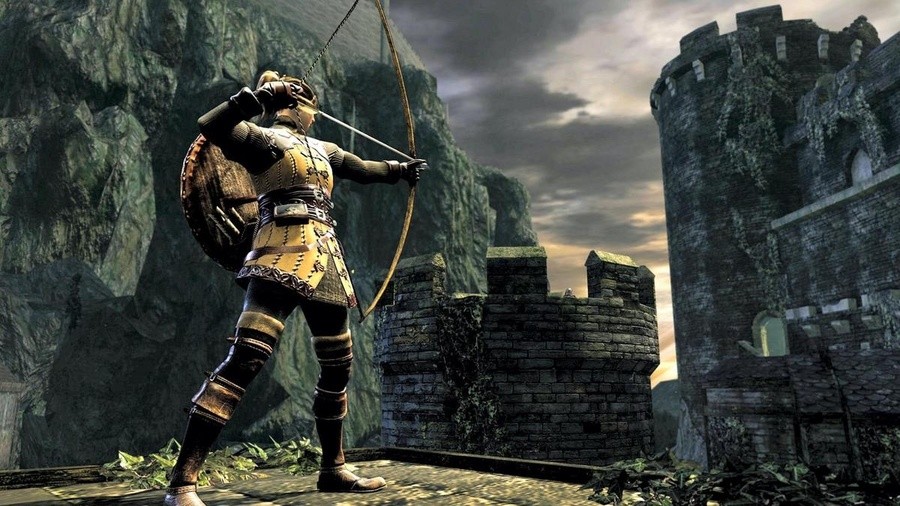 If there's one name that pops up most frequently when talking about the great quality ports that have been arriving on Switch over the last few months, it's probably Panic Button. The DOOM, Wolfenstein II and Warframe porting masters have received an awful lot of praise in recent times, but Virtuos is another studio certainly worthy of such recognition.
The Chinese studio has now been responsible for three major Switch ports (L.A. Noire, Dark Souls: Remastered, and Starlink: Battle for Atlas), all of which turned out to be a joy to play, and has also previously worked on franchises such as Assassin's Creed and Final Fantasy. Keen to share their Switch-based wisdom, members of the studio have provided some interesting and insightful advice for other developers in a recent interview with Geek:
"Our best advice: Don't try to force what worked on other platforms on the Switch. You might need to change your approach to get the most out of the hardware.

Common areas to focus should be data compression, forward vs deferred rendering, vertex processing and a scalable threading model. Teams should also start considering Lotcheck requirements from the beginning, especially for features that involve multiplayer or something non-standard, in order to avoid surprises during the final phase of bug fixing."
Interestingly, the advice goes on to praise Nintendo's "sophisticated online system" and talks about how to manage amiibo implementation planning.
"Nintendo has a pretty sophisticated online system for creating Lotcheck related documentation, test cases and even automated testing, so take advantage of it. Start preparing these things early, upload a build forautomatic test as soon as possible and deal with any issues even before your final crunch. Don't forget about Amiibo – if you are considering Amiibo, make the decision early so that you have as much time as possible to design and test full support including extreme cases and failure scenarios."
It seems the studio really enjoys working with Nintendo's console on the whole; we recently sat down with Dark Souls: Remastered producer Tang Mengjia who described his time with the system as "really comfortable and straightforward".
Have you enjoyed any of the games from Virtuos on Switch? Would you like to see developers talk about the technical aspect of development as openly as this more often? Let us know your thoughts below.
[source geek.com]