We're seeing more and more titles using crowdfunding sites like Kickstarter to get up and running these days, and the latest project to catch our attention is Freja and the False Prophecy - a hand-drawn Metroidvania game that is aiming to launch on Switch.
The game will have players exploring the magical and expansive world of Norse mythology. It will fuse a charming hand-drawn aesthetic with "exciting combat, richly detailed environments and a thrilling story", as protagonist Freja goes on a perilous journey through a world full of monsters, giants and gods.
As well as being classed as a Metroidvania, the game also focuses on its narrative and features RPG elements. There are nine realms to explore, each with their own uniquely crafted environments, and plenty more to do besides. Here's a gameplay feature list:
- Character Progression: Unlock awesome abilities, warcries and rune stones.
- Battle: Diverse enemies and challenging boss encounters punctuate the nine realms. You'll have to rely on your wits and abilities to defeat them.
- Tight Controls: Responsive and engaging controls that give you full control over Freja and her array of abilities and acrobatics.
- Explore: A meticulously crafted world with multiple paths and secret areas to discover.
- Platform: Navigate your way through exciting obstacles and puzzles.
- Be Challenged: A fair yet satisfying default difficulty level.
- Or not... A Story Mode option for those who would like to experience the tale of Freja without the combat or platforming challenge.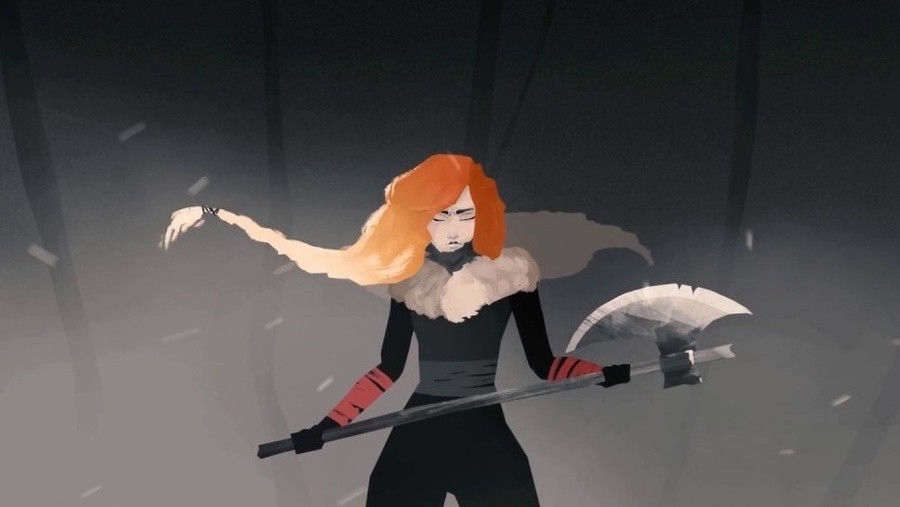 If you're interested in this one, make sure to check out its Kickstarter page for more info and to pledge your support. The project has a Switch stretch goal of $23,750 (it needs to make another $12,000 in the next ten days to make it) and the development team is very eager to have a version running on Nintendo's machine.
What do you think of this one? Would you like to see it launch on Switch? Share your thoughts with us below.
[source kickstarter.com]