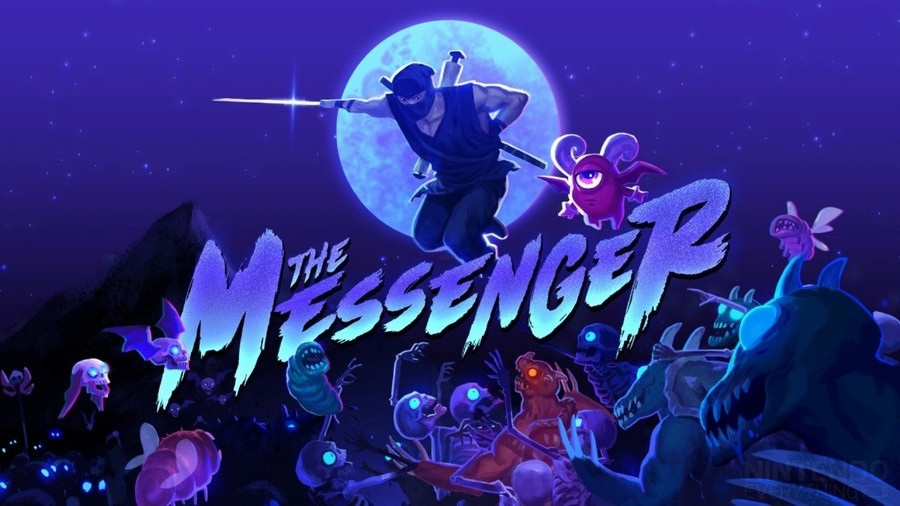 One of the standout indie releases this year has been The Messenger - developed by Sabotage and published by Devolver Digital. Released in August on the Switch eShop, the 2D side-scroller draws inspiration from the original Ninja Gaiden game and enhances the experience with elements of 8-bit and 16-bit time travel.
If you have managed to complete this challenging title, you'll be pleased to hear additional content is on the way - with Sabotage confirming its QOL update including "new mystery" and a New Game Plus mode. Below are the official details:
As noted in the tweet, there's no exact release date for this update, but it's expected to be ready at some point this month.
Will you be returning to the cursed world of The Messenger when this update is released? Tell us in the comments below.