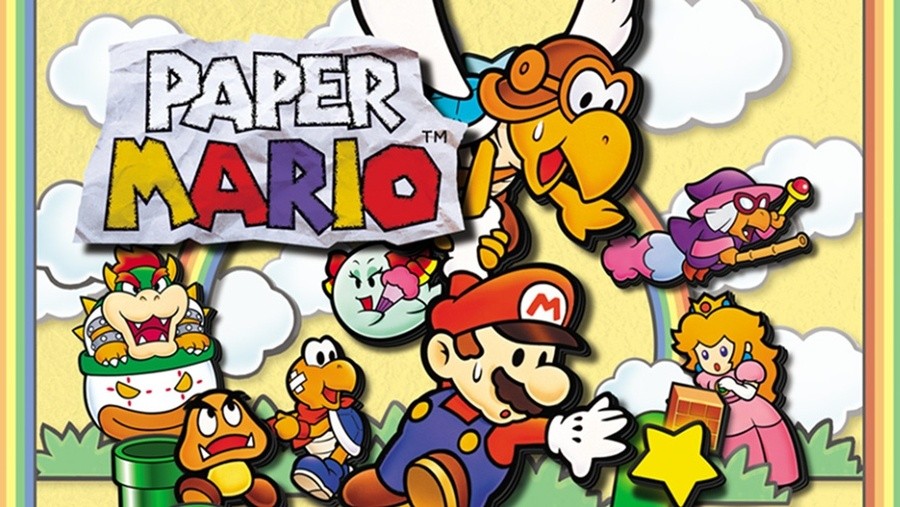 The latest batch of My Nintendo game discounts in Europe has now gone live, offering the usual selection of 3DS and Wii U games at discounted prices.
This time we've got entries from the Mario and Zelda series, a double helping of Kid Icarus goodness, Kirby, and more. As always, you can take advantage of these discounts by simply using the required Gold or Platinum My Nintendo Points listed below. Here are all of the offers this week:
There are no wallpapers or 3DS themes on offer this time around, but a double My Nintendo Gold Points offer is currently ongoing for Pokémon: Let's Go, Pikachu! and Let's Go, Eevee!. If you buy the game digitally between now and 18th November, you'll earn double the usual amount of points - giving you £5 / €6 to spend on a future game. This offer stacks, too, meaning you can earn £10 / €12 by buying both versions.
Will you be taking advantage of any of these offers? Remember, your Gold Points can also be spent on Switch software directly from the eShop or a Nintendo Switch Online subscription, too!
[source my.nintendo.com]