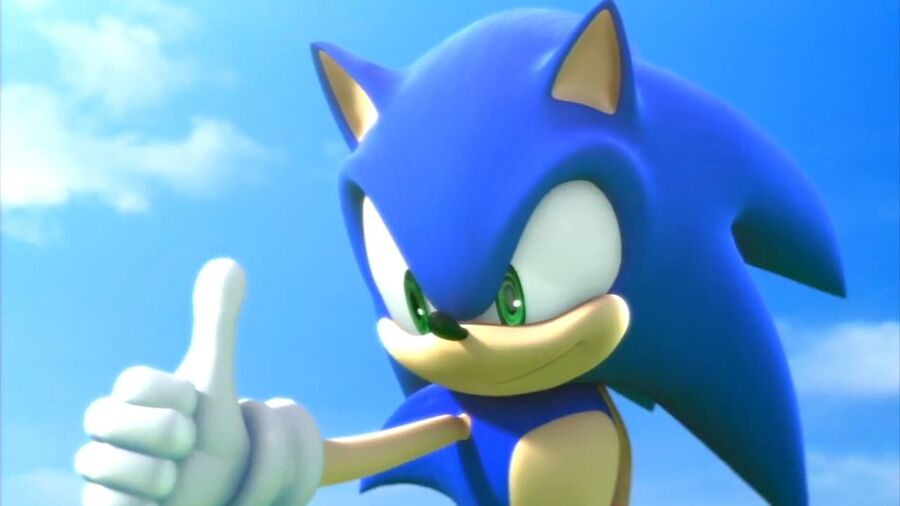 The Sonic the Hedgehog series has shifted a whopping 800 million games since its debut in 1991, it has been revealed.
The news comes from Sega's annual integrated sales report, a document which goes into great detail on the company's financial state and business strategies, while also giving us a good luck at sales figures for its top franchises. It's no surprise to see Sonic come out on top, but the 800 million figure (which does include downloads of free-to-play titles) is definitely impressive.
Elsewhere, the Puyo Puyo series has sold approximately 27 million units, Phantasy Star has sold 5 million, and the much more recent Chain Chronicle series has shifted 15 million copies. The report also shows intellectual properties that Sega has acquired, rather than created, which franchises like Shin Megami Tensei shifting 12.4 million units, Etrian Odyssey selling 1.9 million, and Football Manager selling 18.1 million.
You can view the report in full if you're interested (you'll need a good evening or two to make your way through from front to back) but we've grabbed a quick screenshot of the game sales page for you below.
We daresay that many of you reading these very words have bought the odd Sonic game or two in your time, but a total figure that high is no doubt a pleasant surprise to fans of the blue blur.
Do you own any Sonic games? Let us know which ones you've lovingly kept hold of - or downright refused to buy - in the comments below.
[source segasammy.co.jp, via destructoid.com]